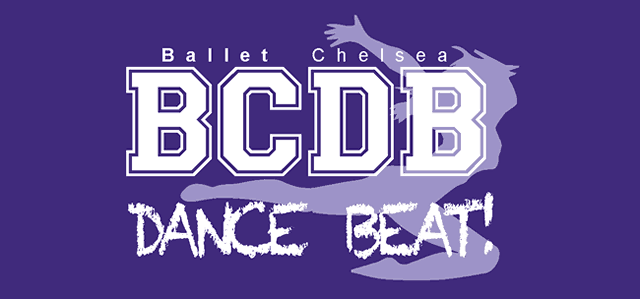 Ballet Chelsea is pleased to present a special performance featuring our Dance Beat! students on Saturday, January 6 at 7:00pm at the Washington Street Education Center, 500 Washington St., Chelsea, Michigan. Please join us for this fun and exciting concert!
WHEN:
Saturday, January 6 @ 7pm
WHERE:
George Prinzing Auditiorium
Washington St. Education Center
500 E. Washington St
Chelsea, MI 48118
[CLICK FOR MAP]
Note: The venue auditorium is in the same building with the Chelsea Senior Center
TICKETS:
Tickets are $10 ($5 for children under 6), and can be purchased in advance at Ballet Chelsea's studio, or at the door on the evening of the event.