Ballet Chelsea is pleased to announce the addition of two people to the administrative staff of our nonprofit ballet school and company.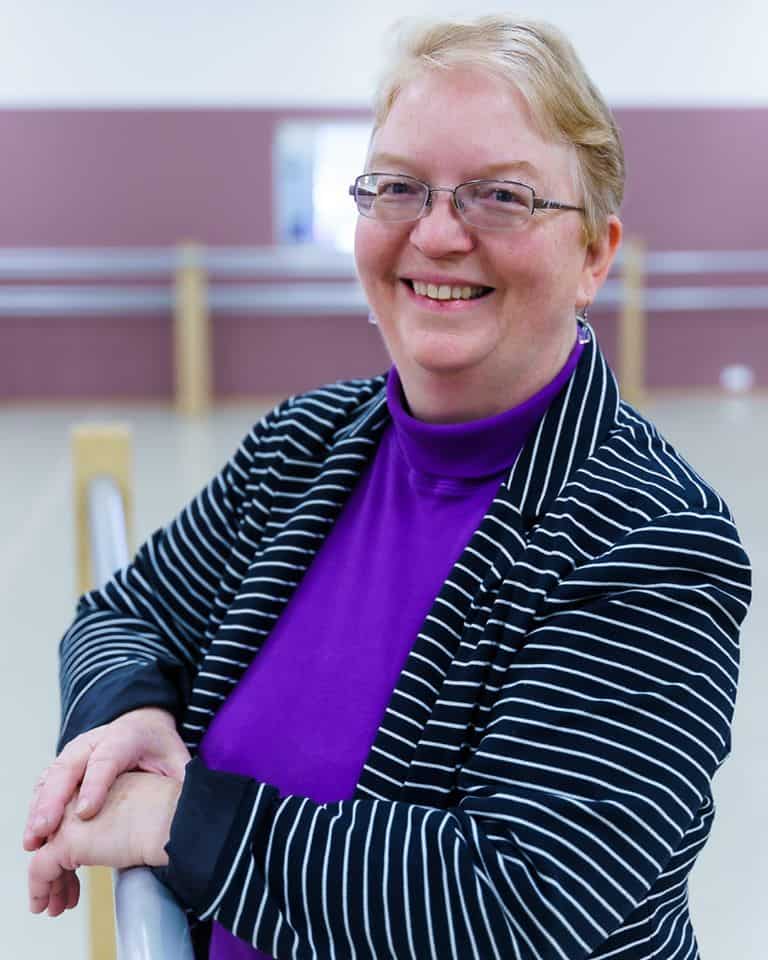 Sharon Pedersen is Ballet Chelsea's Director of Business Management, assuming this function from Pat Kelly, who is retiring after many years with Ballet Chelsea. Sharon has several years of nonprofit organizational management experience. In her role with Ballet Chelsea she will coordinate fundraising and grant writing, accounting, payroll and financial reporting, and working with the Board of Directors.
Sharon grew up in Brooklyn, Michigan and lives in Jackson. She looks forward to the busy Nutcracker season and beyond at Ballet Chelsea, working on special projects like strategic planning with the board along with providing continuity of day-to-day operations.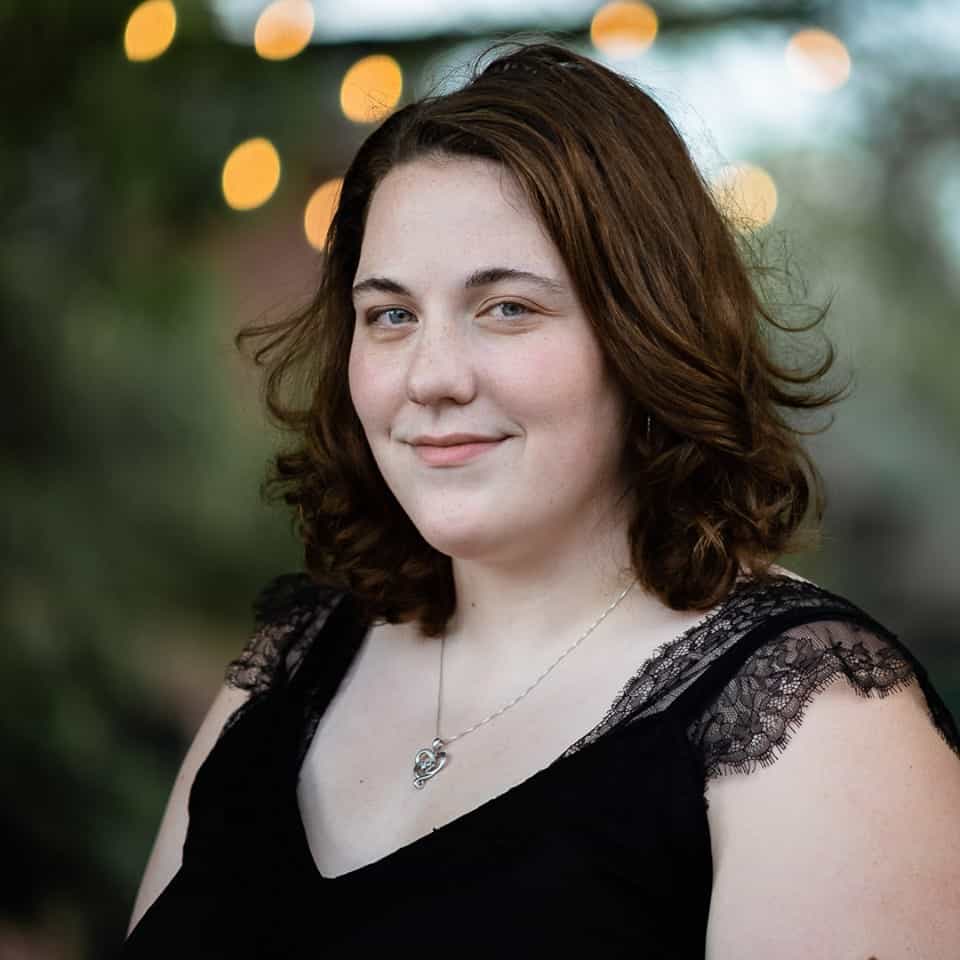 Jillian Clements is Ballet Chelsea's new Production Manager. She will coordinate the many details of each of Ballet Chelsea's performances, from venues, props, backdrops, and box office, to volunteers, artists, technical crew and photographers/videographers. Jill hails from the East Coast, where she received her BA in Theatre from Susquehanna University and got her start with regional theatre.
Currently, she freelances as a Detroit area stage manager with many local playhouses. She apprenticed with both The Purple Rose Theatre in Chelsea and The Tipping Point theatre in Northville. She is also an alumna of the Delaware Shakespeare Company and sat on the Michigan Shakespeare Festival board.
Sharon and Jillian join Wendi DuBois, Artistic Director, and Deb Lewis, Registrar, on staff at Ballet Chelsea. In addition, Ballet Chelsea employs a part-time Ballet Mistress, Costume Mistress, Director of Contemporary Studies, Communications Coordinator, and several part-time dance instructors.
Ballet Chelsea is a 501(c) (3) non-profit organization ballet school and dance company that provides dance training to students, including performance opportunities, master classes, summer intensives and pre-professional studies.
For additional information, visit balletchelsea.org or call (734) 475-3070.