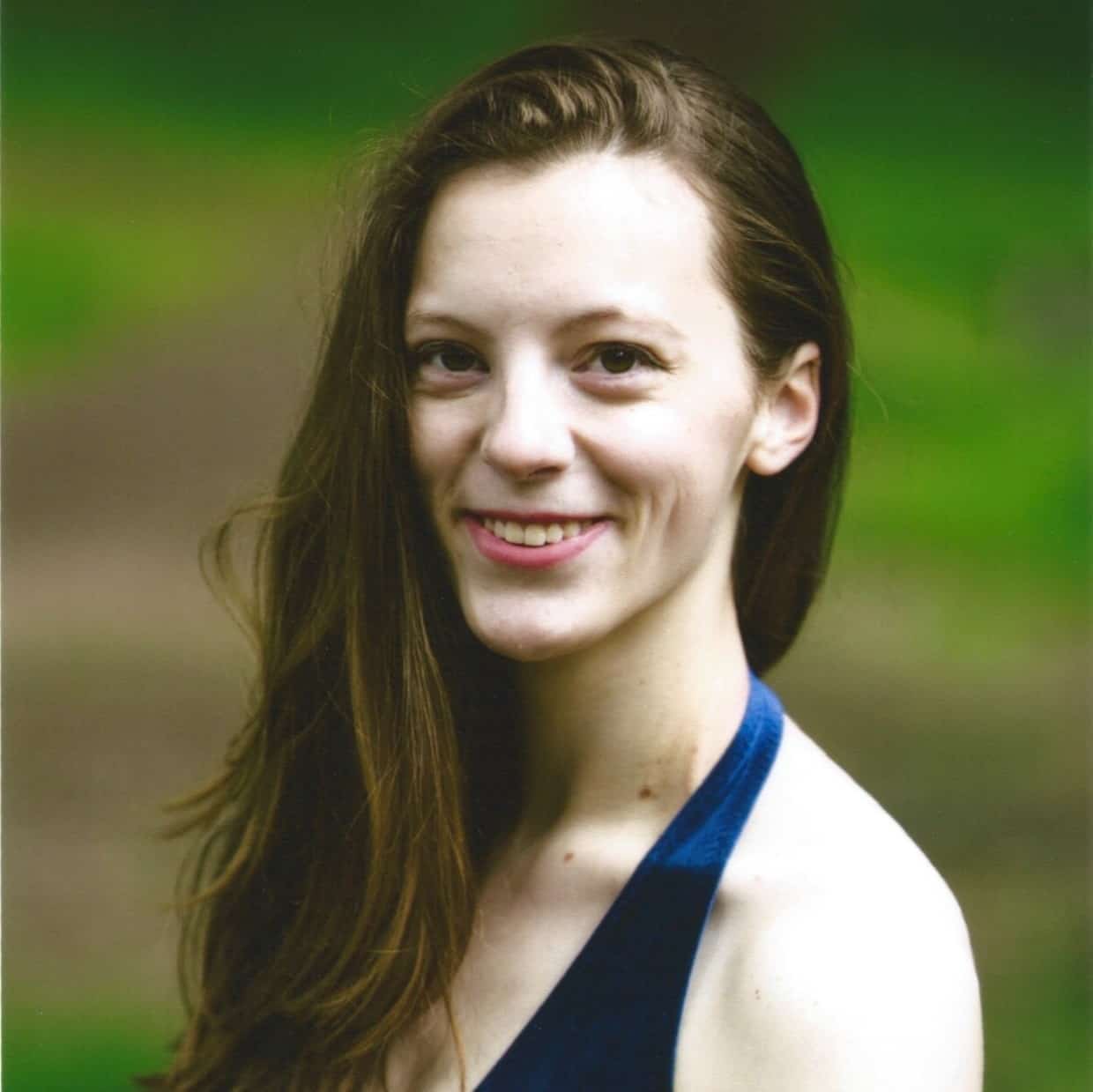 Zoe Phillips joined Ballet Chelsea's Artistic Faculty in 2019. Originally from California, Zoe began her dance training at the Susan Hayward School of Dance under the direction of Susan Hayward and Sade Warner. While there, she completed her graded and vocational examinations through the Royal Academy of Dancing and in 2016 finished her Advanced 2 with Distinction. That same year, she competed as a semi-finalist at the RAD Geneé International Ballet Competition and received her Grade 8 certificate.
Zoe's love of a good book led her to design Dancing Off the Page, an innovative class with a distinct appreciation for the power of a good story!
"For children, the power of a good book can often serve as the launch point for an even richer imagination. Characters leap off the page and into their minds to create innovative new stories, ideas, and ways of thinking. In this sense, reading can be a far more active experience for our young students — my class aims to meld the advantages of narrative literacy with our human drive to get up, jump around, and add physical dimensions to our imaginations" said Zoe.
Zoe and her students read books about trains and circuses and a wide-ranging spectrum of animals. "I consider every new book a new opportunity to dance. We asked how a hungry mouse might move across the floor as opposed to a sleepy dinosaur, we linked arms to become a chugging train and then practiced smelling some imaginary flowers in the corner of the studio. Each of these opportunities teaches children about the possibilities held inside the pages of a new book and provides space for a range of interpretations, learning styles, and collaborative imagination."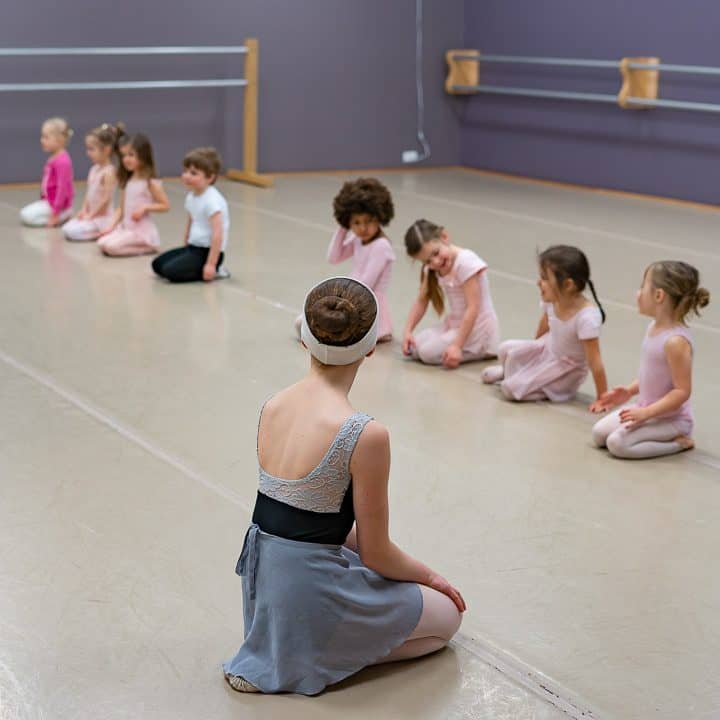 During Ballet Chelsea's first 6-week session, running September 8 -October 16, Dancing Off the Page is being offered over Zoom. When asked how the class structure would transfer into an online format Zoe shared, "Much of what I did with my students in the studio can transfer to Zoom — after all, if our classroom can become a jungle then the living room shouldn't be too much of a stretch. The skills upon which I base my class provide foundation for processing unknown situations in a creative way through books. In class, we read about characters that deal with hard situations. Then, we stand up and engage with what it looks like to overcome adversity. Through literacy, we learn about the rewarding power of dance and movement, three things that I hope can offer valuable rewards to each of my student's virtual classrooms."
If you are interested in registering your child for Zoe's Virtual Dancing Off the Page it will be a part of our six week session running October – December. Registration information coming soon!
Zoe is a dance minor at the University of Michigan, and is also the author of the ballet website www.twirls4thoughts.com. She is thrilled to be joining Ballet Chelsea's Artistic Faculty this year!