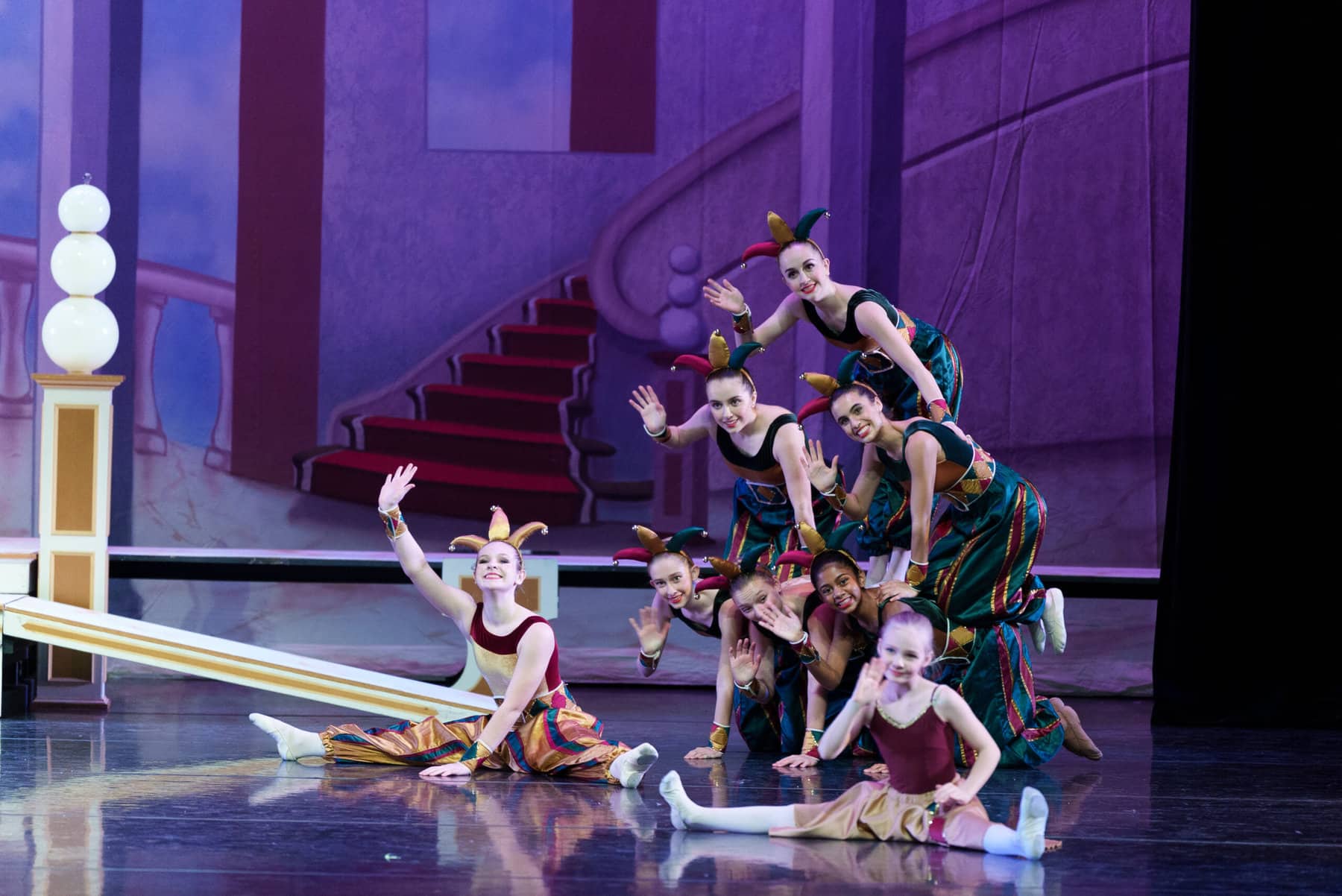 Ballet Chelsea's Production of The Nutcracker was holiday enchantment at its best! This annual production, held at the George E. Potter Center in Jackson, Michigan, brought in near sold out houses for the four performances. The Nutcracker dazzled with gorgeous scenery, beautifully designed costumes, and the colorful characters we all adore. Eighty-three company dancers, and more than 15 returning alumni made Tchaikovsky's score sparkle with the addition of live accompaniment from the Jackson Symphony Orchestra—a real Christmas memory!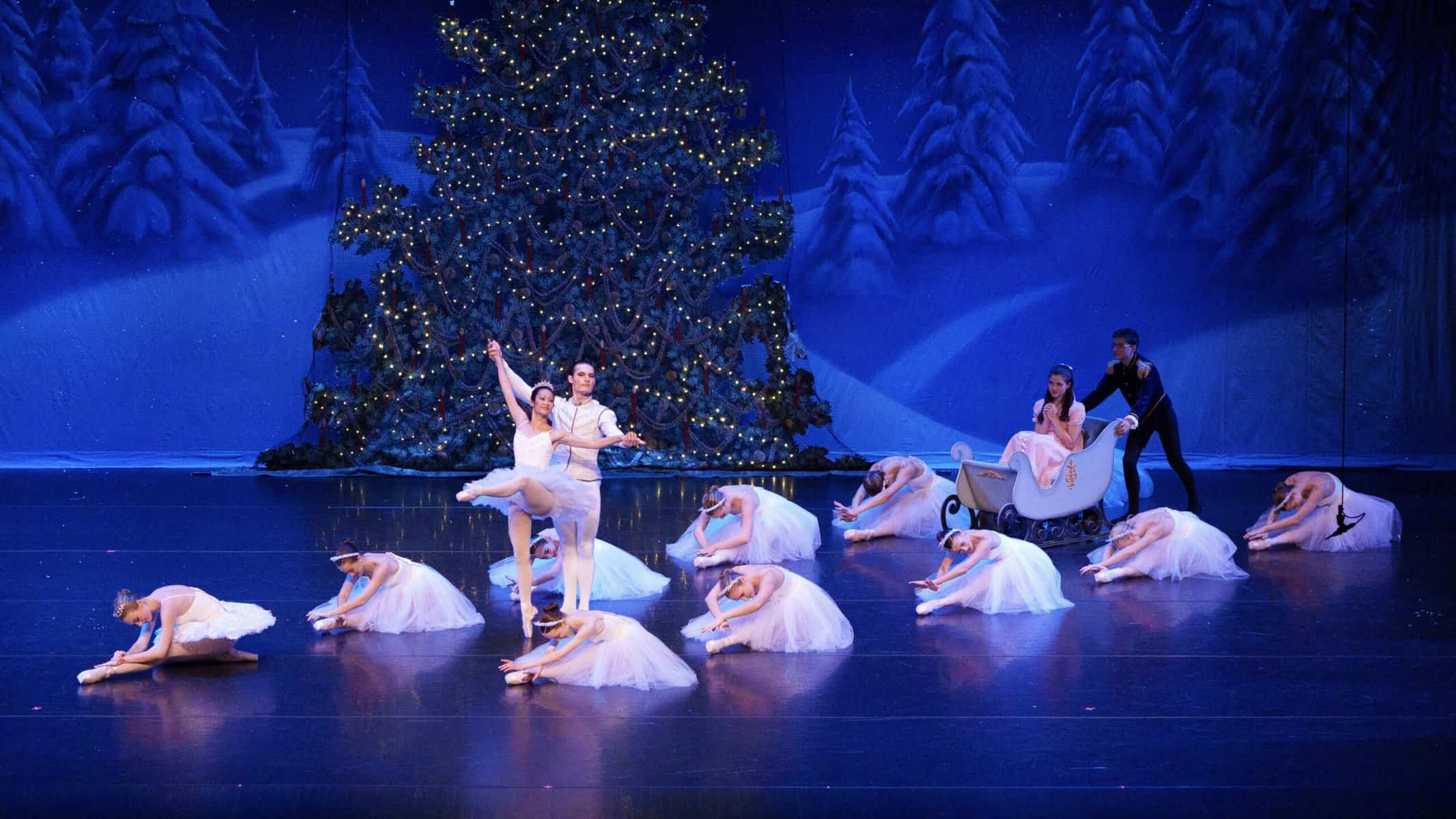 Wendi DuBois, Artistic Director commented,
"This 25th year was especially poignant, a career highlight. Everyone's performance was extraordinary; it was an absolutely breathtaking production. The audiences' joy was palpable, magical, and electric. Ballet Chelsea extends heartfelt gratitude to the community for their unswaying support. The symbiotic relationship between all creative aspects of the production came together in an ethereal way resulting in a truly magical experience."

The atmosphere at the Potter Center was filled with joy. Small children decked in their holiday clothing enjoyed the return of the Sugar Plum Tea for storytime, photos with the Nutcracker characters, and running to take a peek at musicians and dancers as they warmed up. Alumni from Ballet Chelsea's 25-year history joined in the celebration, dancing in the production, watching from the audience, and returning to the studio to take classes.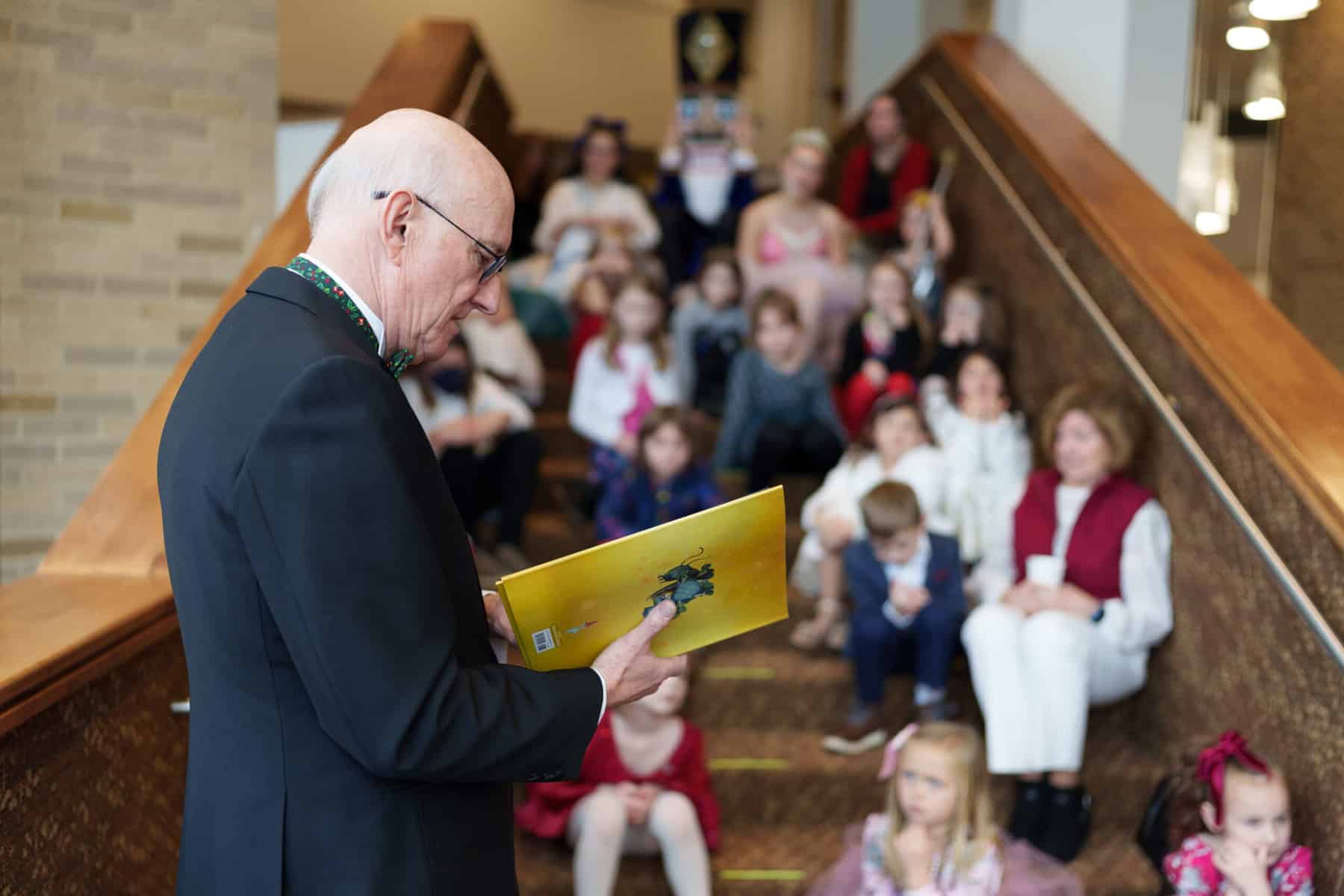 Up next for Ballet Chelsea is Gershwin & Giselle. The program has something for everyone, combining the best of classical and contemporary ballet. You are invited to surrender your heart as Ballet Chelsea dancers perform Act II Giselle, and celebrate George Gershwin's musical legacy, as dancers bring his music to life through dynamic and original choreography by Wendi DuBois. Shows will be April 29th at 7pm and April 30th at 2pm, at Chelsea High School. Tickets go on sale in March.
Ballet Chelsea relies on the support of its friends, followers, students, and donors to create world-class productions and provide quality adaptive dance and assisted living outreach programs. If anyone is interested in underwriting a portion of production expenses or donating to Ballet Chelsea's community-driven programs, please visit the website at www.balletchelsea.org/support-us to learn more.