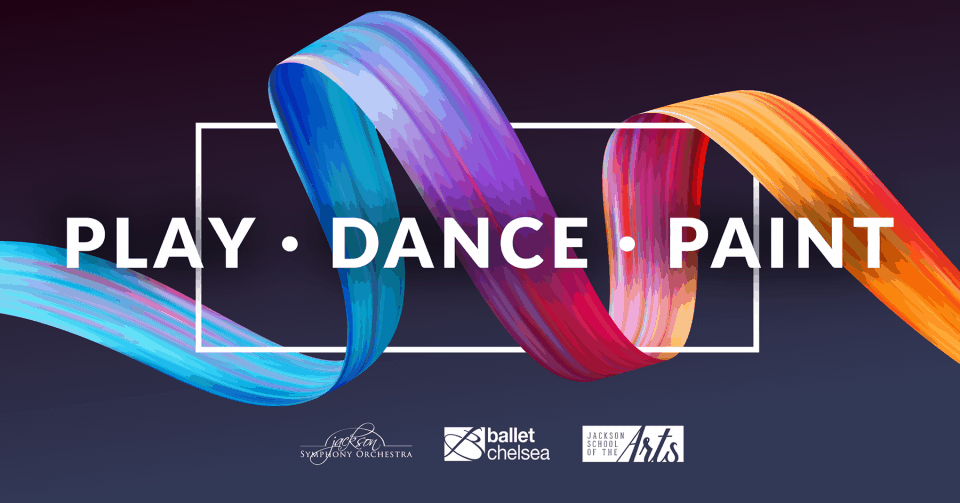 Ballet Chelsea is excited to announce our collaboration with the Jackson Symphony Orchestra and the Jackson School of the Arts to showcase the creativity of our communities. Join us for a virtual collaboration to celebrate the arts and enjoy a visually stimulating and musically brilliant performance including works like Winter from Vivaldi's Four Seasons and music by Beethoven, Grieg, Prokofiev, and more!
We are truly grateful for Matt's invitation to collaborate with Jackson Symphony Orchestra. His generosity in inviting Ballet Chelsea into their beautiful Weatherwax hall to work with their talented musicians was a joy for all of us. The opportunity to create work, for our dancers to perform, and to be able to share the experience with our communities is inspiring and fills all of us with hope for the future.

Wendi DuBois, Ballet Chelsea Artistic Director
Join Ballet Chelsea for this virtual collaboration on April 23rd at 8pm on Ballet Chelsea's YouTube channel and Facebook page.
Mark your calendars!