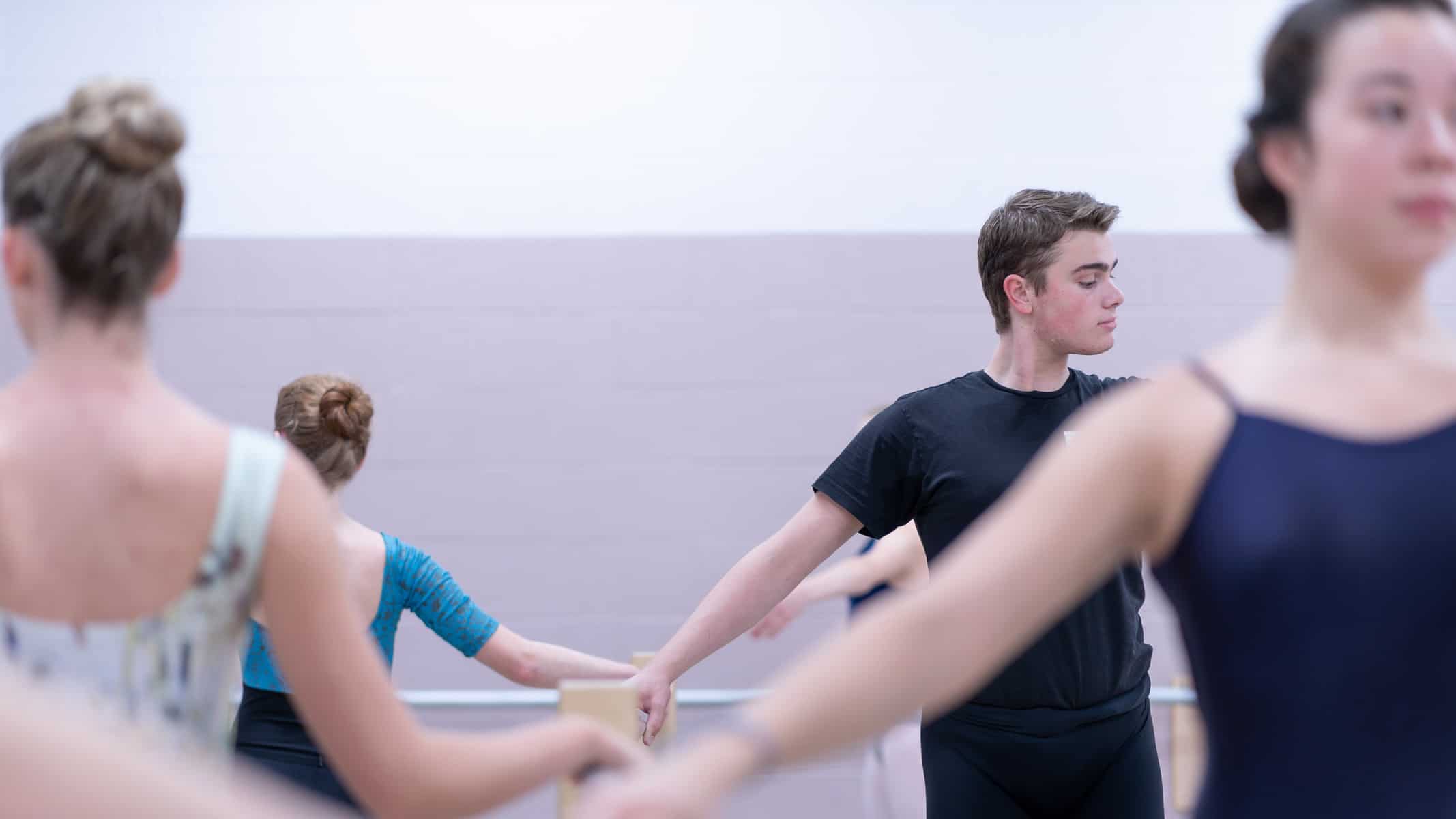 Registration for Ballet Chelsea studio classes is done through our online portal, Dance Studio Pro. New dancers will need to create a profile to register for classes.
Register or log into our online portal.
Navigate to Register for Classes icon on the home page and click on the icon.
Place a check mark in the box to the left of the class you would like to enroll in.
Once you have checked all the classes you would like to enroll in scroll to the bottom and click on the Submit button.
Please visit our Studio Classes page for more information on 2020/21 instructional programming. Students 10-18 years of age are required to take a placement class. Placement classes allow Ballet Chelsea to give the appropriate class recommendations to new students. All questions about class placement should be directed to Artistic Director, Wendi DuBois at wendi@balletchelsea.org.
Pricing for all studio classes can be found through Ballet Chelsea's online portal, Dance Studio Pro. Once logged in, navigate to shared files. There you will find a complete list of class pricing.
Ballet Chelsea's dress code is specifically designed to provide freedom of movement to the dancer and allow teachers to offer correction and guidance to each student with minimal distraction. Please find a downloadable PDF of Ballet Chelsea's dress code below. If you, or your dancer, needs recommendation on where to acquire certain items please email info@balletchelsea.org for a few suggestions.
Each year Ballet Chelsea showcases the talent and hard work of our dancers in an annual end of year recital. Recital gives each child the opportunity to perform for an audience of friends and family to show what they have learned over the course of the year.
Due to COVID-19, Ballet Chelseais unable to announce plans for a 2020/2021 recital. We will continue to monitor the advice of local officials when making a decision.
please email info@balletchelsea.org with any additional question.
Ballet Chelsea is grateful, joyous, inspired, and humbled by the kindness and generosity of our community this past year, and every year. We would like to extend our most heartfelt thanks for your support and belief in the mission of Ballet Chelsea. As we begin the New Year, we celebrate you – and the many … Read more
Stay In Touch! Join Our Mailing List!