As Ballet Chelsea looks ahead to our fall semester, we are also saying goodbye to four teachers: Betsy Baron, Sarah Eckart, Ellen Kent, and Carrie Schotte. Teachers are an integral part of Ballet Chelsea. The energy and kind heartedness of Betsy, Sarah, Ellen, and Carrie exemplifies Ballet Chelsea. Even though they will be leaving their roles as year-round artistic faculty they will all continue to work with Ballet Chelsea in limited capacities as substitute teachers for our year-round and Adaptive Dance programs. Please join us as we wish all of them the best in their future endeavors!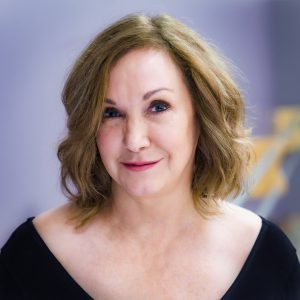 Betsy Baron: Pre-Ballet
I feel so fortunate for the opportunity to share my love of Ballet to the younger students this past year at Ballet Chelsea. I will miss their stories, energy and smiles that brightened my days with them. I look forward to subbing classes this year when needed. I will stay involved with Ballet Chelsea by helping backstage and any other areas where help is needed (maybe the Sewing Bees will let me help with costumes too).
This year, I will be spending more time working with our family business, commuting our Freshman twins to/from FGR High School, shuttling them to their various lessons, and teaching them to drive (a little scary)! I will also squeeze in Ballet lessons for myself in hopes of attending an Adult Ballet intensive with Ballet West next June (time to dust off the pointe shoes).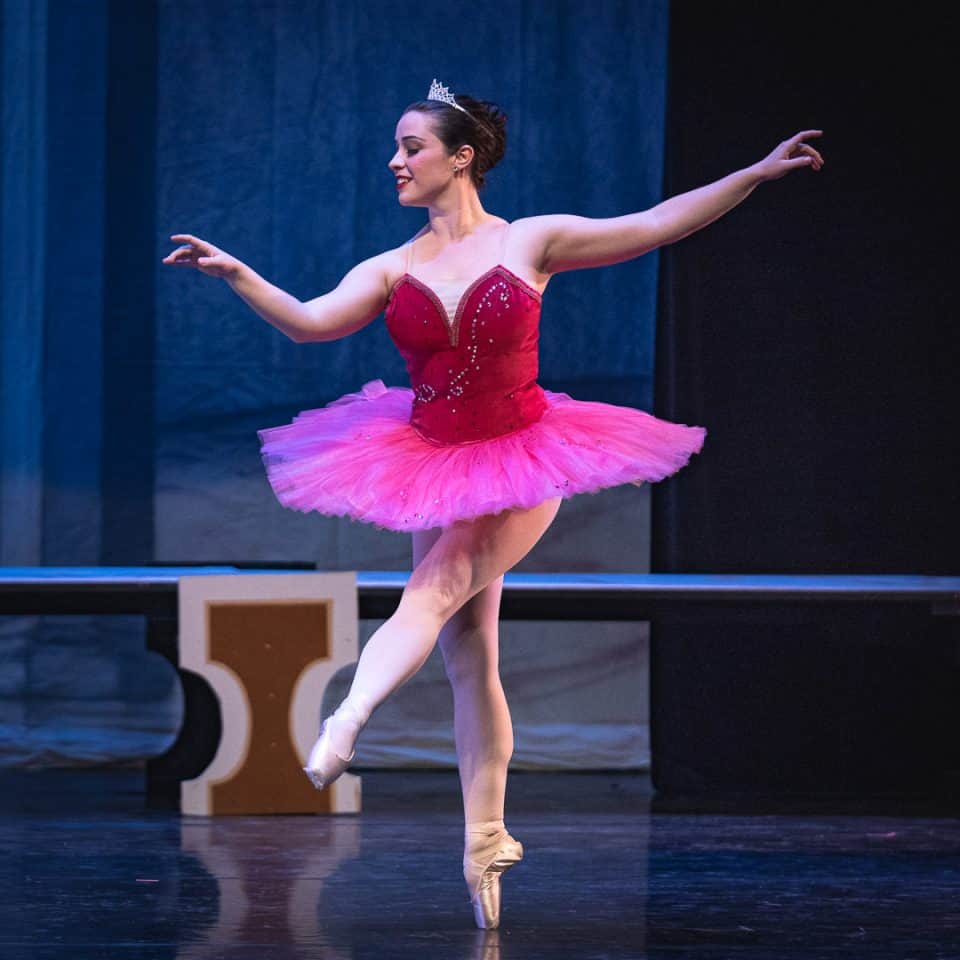 Sarah Eckart: Ballet Technique, Pre-Ballet, Pointe, Jazz
This year I will be taking classes to pursue a master's degree in Occupational Therapy.  I am applying to Eastern Michigan University and Wayne State University, while in the meantime I am taking the necessary prerequisite classes and logging shadowing hours.  It is very bittersweet for me to leave the studio and to not see all my amazing students every day, but I will still be around for subbing classes and potentially choreographing repertory.
I would like to thank Wendi, Jane, my fellow teachers, and the board for making Ballet Chelsea an incredible place to work and grow for these past four years. I would also like to thank my fellow dancers and students for continuing to make Ballet Chelsea feel like a family and creating lasting wonderful memories.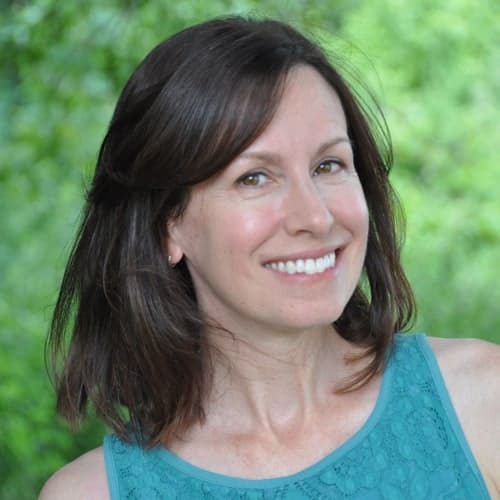 Ellen Kent: Ballet Technique, Pointe, and Variations
I feel truly fortunate to be on faculty with Ballet Chelsea and to work with so many lovely and talented teachers and students. I have been teaching with Ballet Chelsea for many years since we moved into the current studio space. I have worked in many other schools and know how rare and special Ballet Chelsea is—it combines professional ballet training with a warm and nurturing hometown studio environment.
I have decided to take a year off from teaching with Ballet Chelsea (for the 2020-2021 school year), because of uncertainties with the pandemic. Next year I plan to focus on my work at the high school and my family. I work full time at Chelsea High School as the school psychologist. I know that I will be in contact with a lot of students, but at this point, we are unsure how the year will unfold. I am also the mother of two children, one in middle school and one in high school. I know that this coming year will not be typical, but I will also have a lot of "mom" duties, as well.
I will stay connected to Ballet Chelsea next year as a substitute teacher. My hope is that the 2021-2022 school year will find the dancers back in all three studios, balancing classes, and rehearsals, and that I will also be back in the studio, teaching.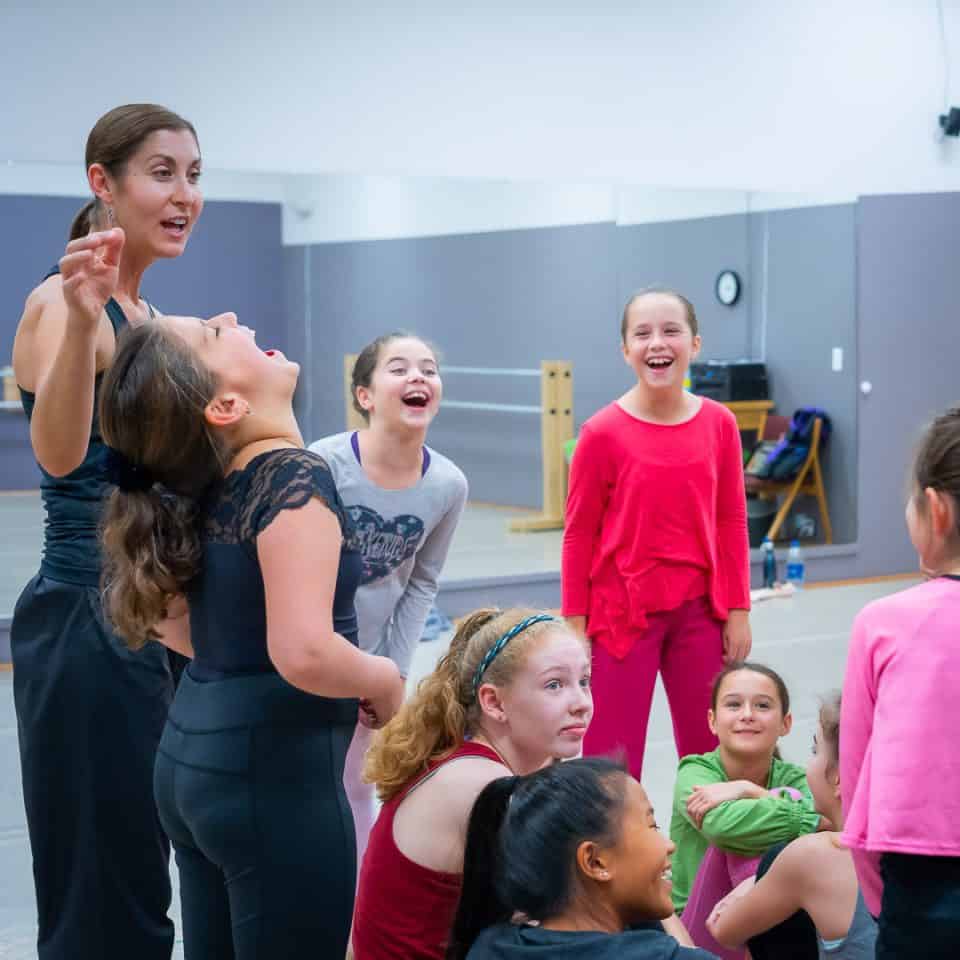 Carrie Schotte: Director of Contemporary Studies, Jazz Technique, Jazz Ensemble
After 19 amazing years at Ballet Chelsea I have made the painstaking decision to not return in the fall as a year-round artistic faculty member. I will, however, still teach through Ballet Chelsea's adaptive dance program, and hope to occasionally serve as a guest artist.
Our current state of affairs, and a great deal of self-reflection carried me to this tough decision. When my husband, Juston, and I purchased our 40-acre farm ten years ago we had every intention to not only become self-sufficient, but we wanted to also provide whole, organic food for our community. You could say I traded in my jazz shoes for a pair of overalls! I am farming full time now and doing just what we originally set out to do nearly a decade ago.
I will forever treasure my years at Ballet Chelsea and will (and already do) miss my students terribly! Don't worry, when Ballet Chelsea's doors open, I'll certainly pop in for a visit!