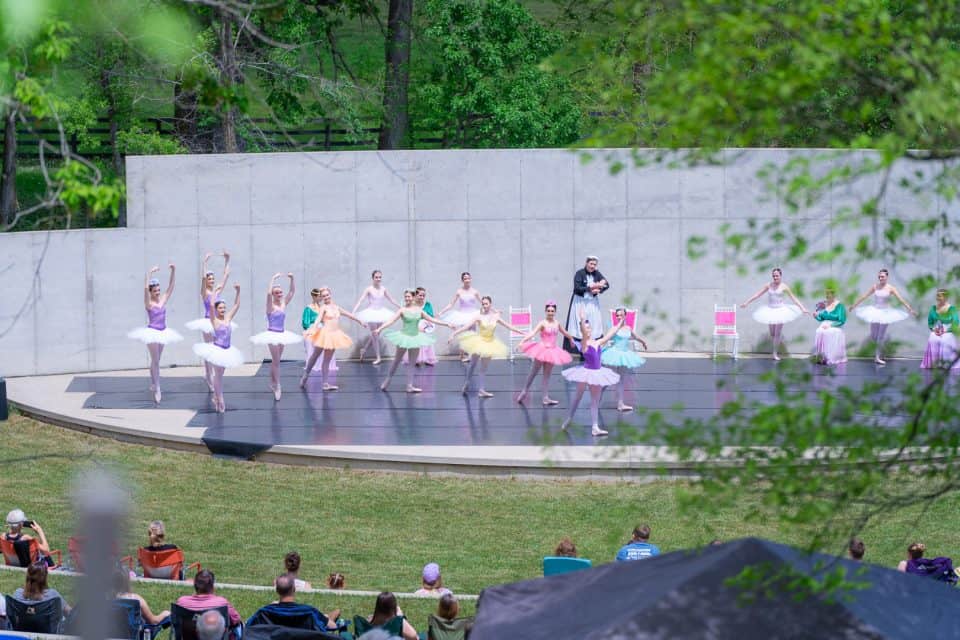 At the start of 2020 we never thought we would have to completely re-envision our 2020-2021 season which concluded this afternoon with our re-imagined Sleeping Beauty. The outdoor production was the end of a year of unique projects for Ballet Chelsea and our community. During this past season, we looked for creative ways to share the joy of movement and music. Every project was new and different for Ballet Chelsea.
Ballet Chelsea's 2020-2021 season was a celebration of our organization, and our communities resiliency in the face of a great many hardships presented by COVID-19.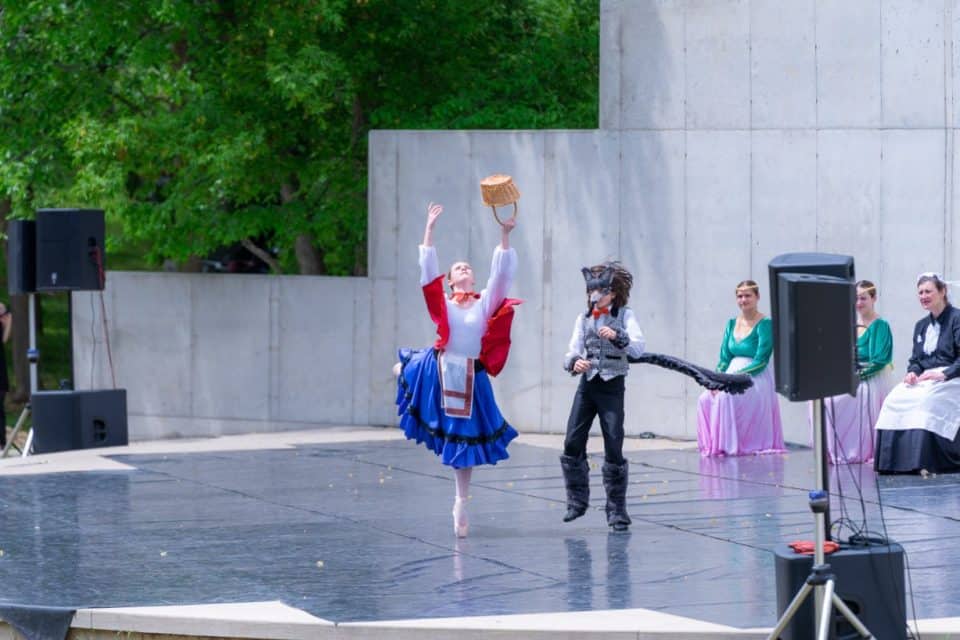 At the start of 2020 we never envisioned a Summer Dance Intensive held in a barn, a Nutcracker movie filmed outside, streamed performances with live musical collaboration, or a Sleeping Beauty performed outside with only nature providing the setting. 
Ballet Chelsea feels incredibly fortunate to have passionate collaborators and deep community involvement which has made these projects possible. We are very grateful for the continued support from local businesses, our donors, and our audience. All of you played a key role in keeping the arts, and Ballet Chelsea alive through this past year. We are looking forward to our 2021-2022 Season!