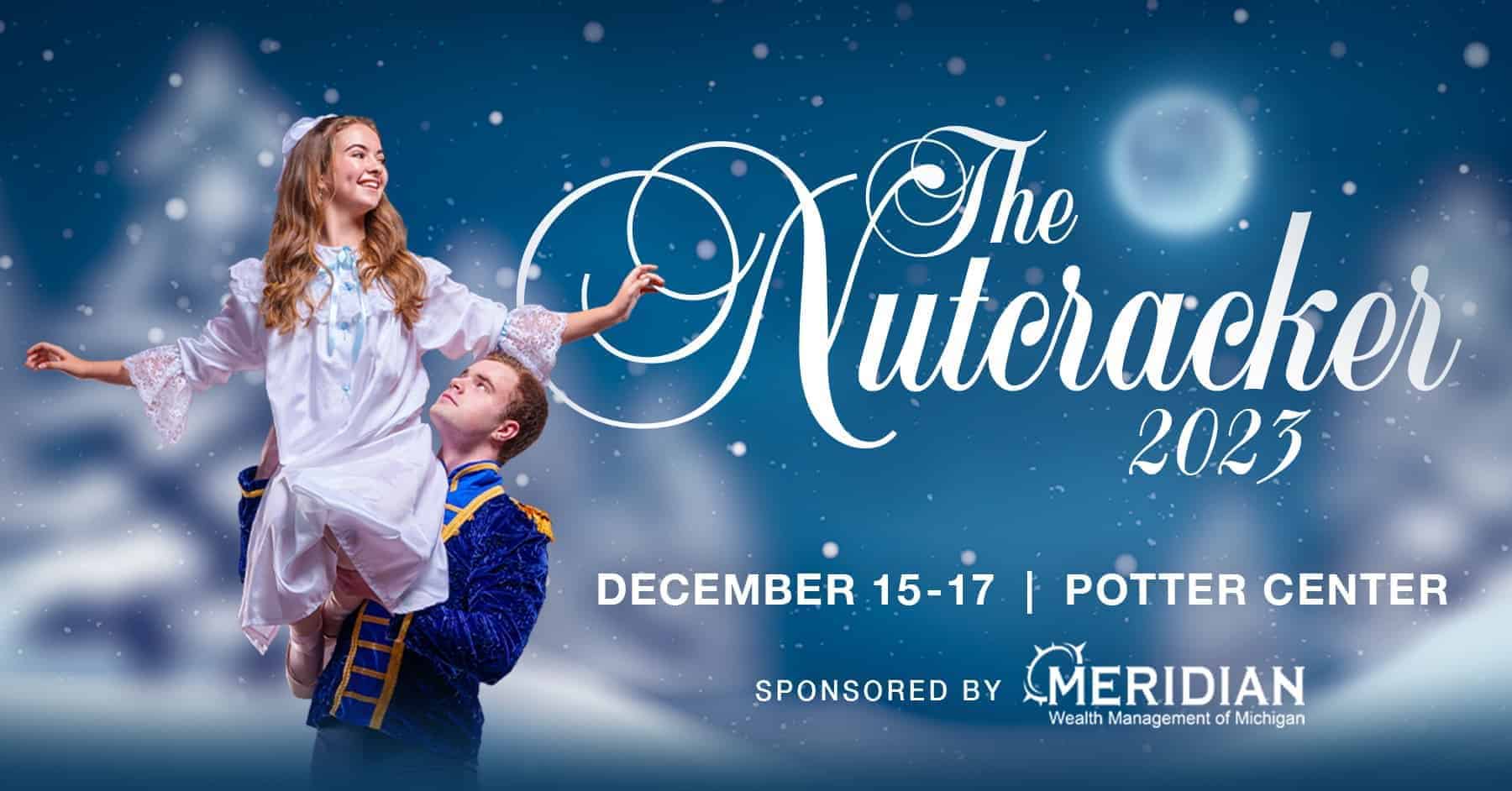 THE NUTCRACKER

December 15-17 | The George E. Potter Center
Tickets on sale in November
Join Ballet Chelsea as we presents a new production of the timeless classic, "The Nutcracker." With new Artistic Director Michelle Quenon at the helm, this reimagined rendition promises to captivate audiences while preserving the cherished tradition. Prepare to be transported to a magical realm as Clara and her Nutcracker Prince embark on an enchanting journey through dazzling sets and breathtaking choreography. This production will showcase the exceptional talent of Ballet Chelsea's dedicated students and professional artists.
On May 13th and 14th Ballet Chelsea will present Giselle & Gershwin, a stunning production directed by Assistant Artistic Director, Natalie Krienke, supported by retiring Artistic Director, Wendi DuBois. Combining the best of classical and contemporary ballet, this program will be performed at the Dexter High School and promises to be an unforgettable experience for … Read more
Stay In Touch! Join Our Mailing List!