SESSION 4 REGISTRATION IS NOW OPEN!
Ballet Chelsea builds strong individuals through high caliber training and performance excellence while giving back to the community that supports us through arts education and outreach. Our studio is located in Chelsea, Michigan and our dancers join us from Ann Arbor, Chelsea, Dexter, Manchester, and the surrounding areas in southeastern Michigan.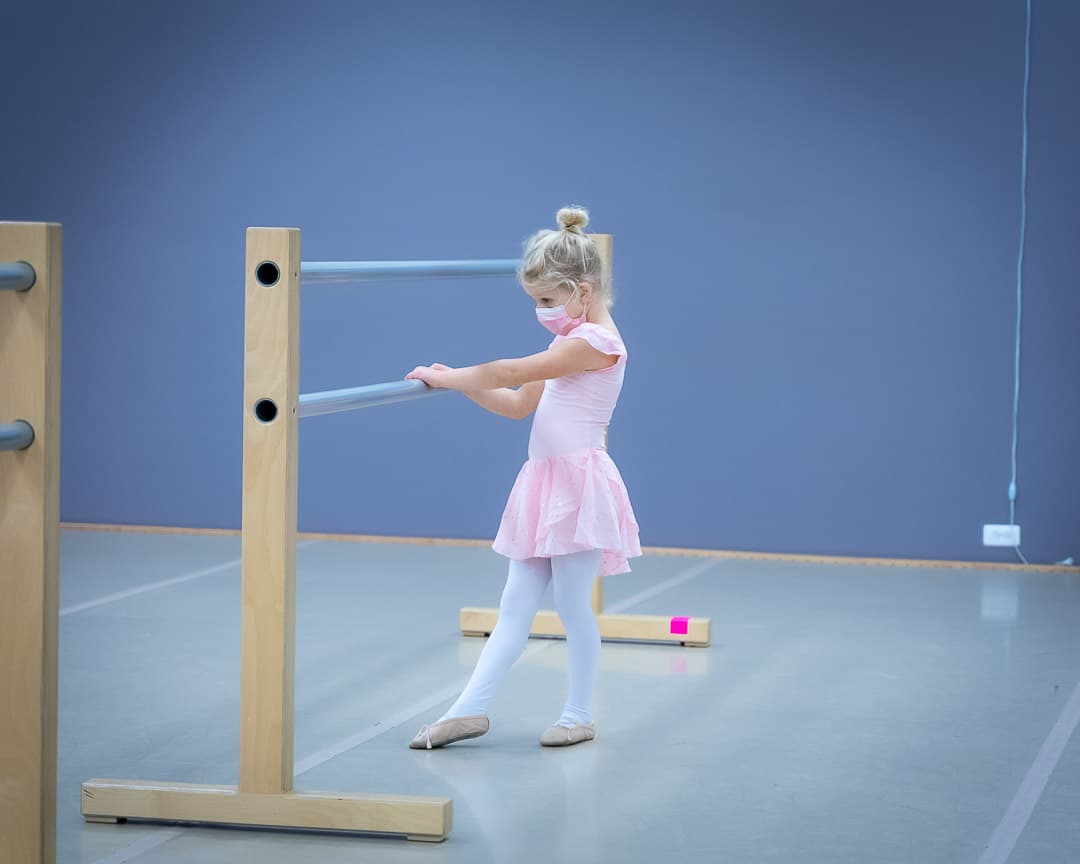 At Ballet Chelsea, the health of our community is of the utmost importance. We must all play our part to ensure we are able to continue offering in-person classes. We ask that our dancers and staff continue to do their part to create and maintain a culture of safety and health in the Ballet Chelsea studio. If you have any symptoms of COVID-19 or have been exposed to anyone with symptoms of COVID-19, please stay home.
For up-do-date information about Ballet Chelsea's Covid-19 policies and protocols, please visit our Covid-19 resource page.
Ballet Chelsea is grateful, joyous, inspired, and humbled by the kindness and generosity of our community this past year, and every year. We would like to extend our most heartfelt thanks for your support and belief in the mission of Ballet Chelsea. As we begin the New Year, we celebrate you – and the many … Read more
Chelsea, MI – Last month, Ballet Chelsea announced its Digital Fundraising Campaign that began on November 6 and ran through November 16. We Rise by Lifting Each Other Up! And that is what the community did when it gave Ballet Chelsea a huge embrace! Ballet Chelsea exceeded their goal of $20,000. As of 6 pm, … Read more
The COVID-19 pandemic has created some of the most significant challenges Ballet Chelsea may ever face. While confident that they will emerge from the crisis, a stronger, more resilient nonprofit organization, the organization has financial challenges that need to be addressed. As a 501(c)(3) nonprofit, Ballet Chelsea relies on the community's help to stay viable through this challenging period as they strive to maintain the excellence that their students and community have come to know and enjoy.
Stay In Touch! Join Our Mailing List!