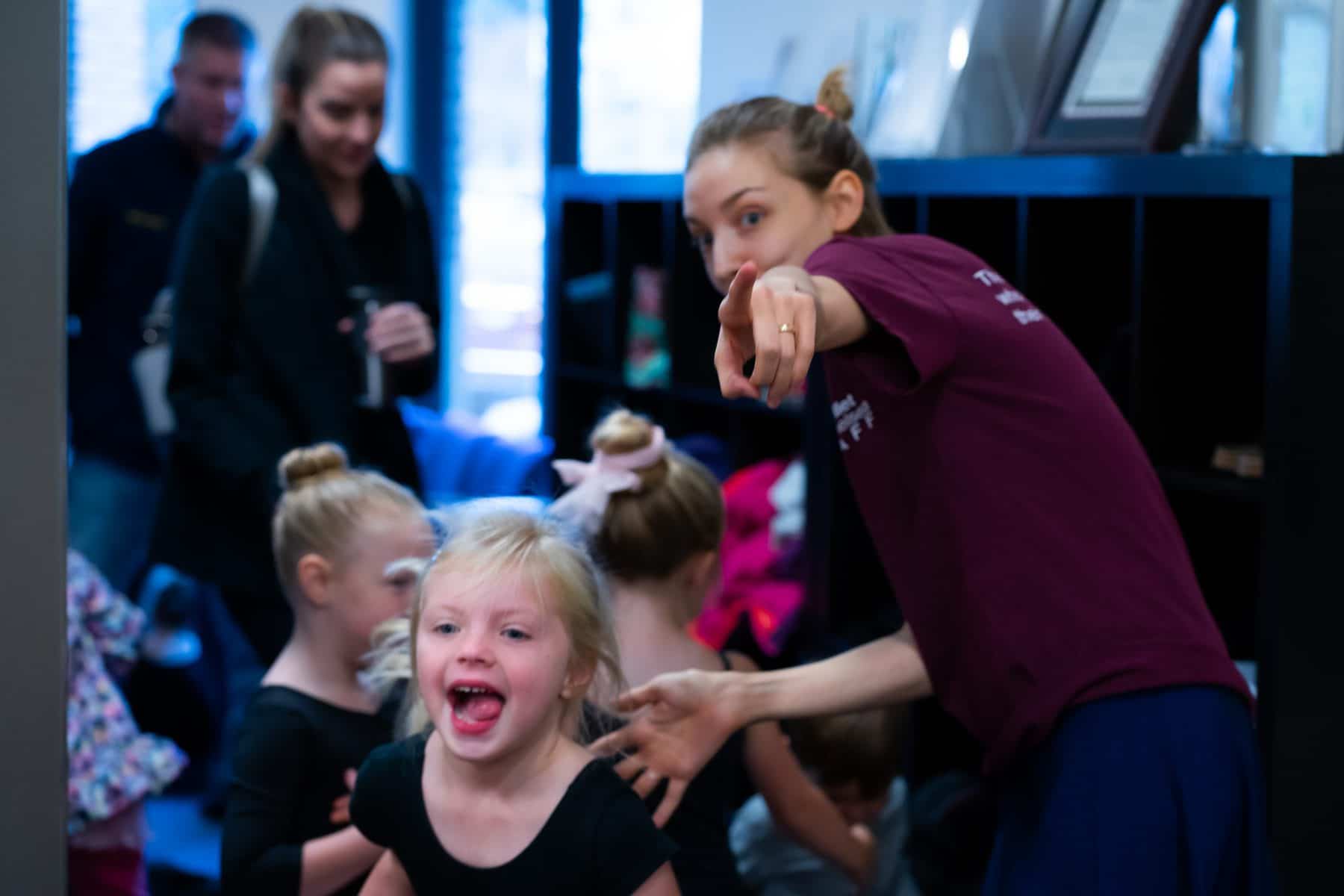 September 12-January 15 | Ballet Chelsea
Fall Semester 1 Registration Open
Enrollment for Ballet Chelsea Fall Semester 1 classes are now open!
Ballet Chelsea's continued emphasis on excellence in building strong minds and healthy bodies supports dance education in the broadest sense possible. We help students build valuable life skills through high-caliber dance training while providing healthy living through movement and music. Whether seeking adult fitness classes, developmentally stimulating early childhood classes, high-energy jazz curriculum or professional level ballet training, Ballet Chelsea can meet your needs in our spacious studios.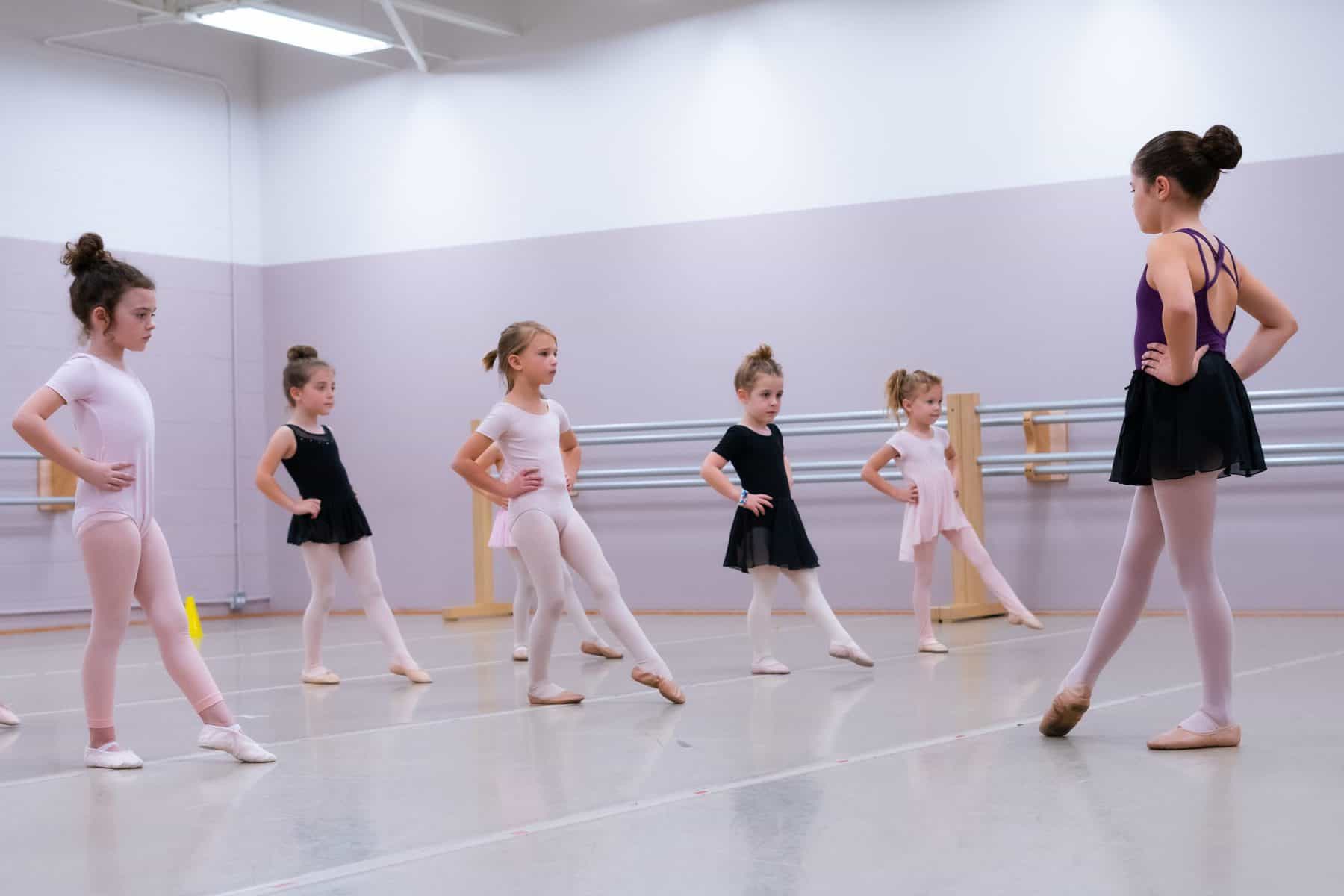 June-August | Ballet Chelsea
Summer Camps & Classes at Ballet Chelsea
Enrollment for Ballet Chelsea summer camps and classes is now open!
Our summer dance programs provide a tremendous experience and opportunity to explore movement of all kinds while honing dance technique. Our unique programs allow dancers to immerse themselves in a professional training environment using creativity and imagination to develop and enhance their passion for dance.
Stay In Touch! Join Our Mailing List!