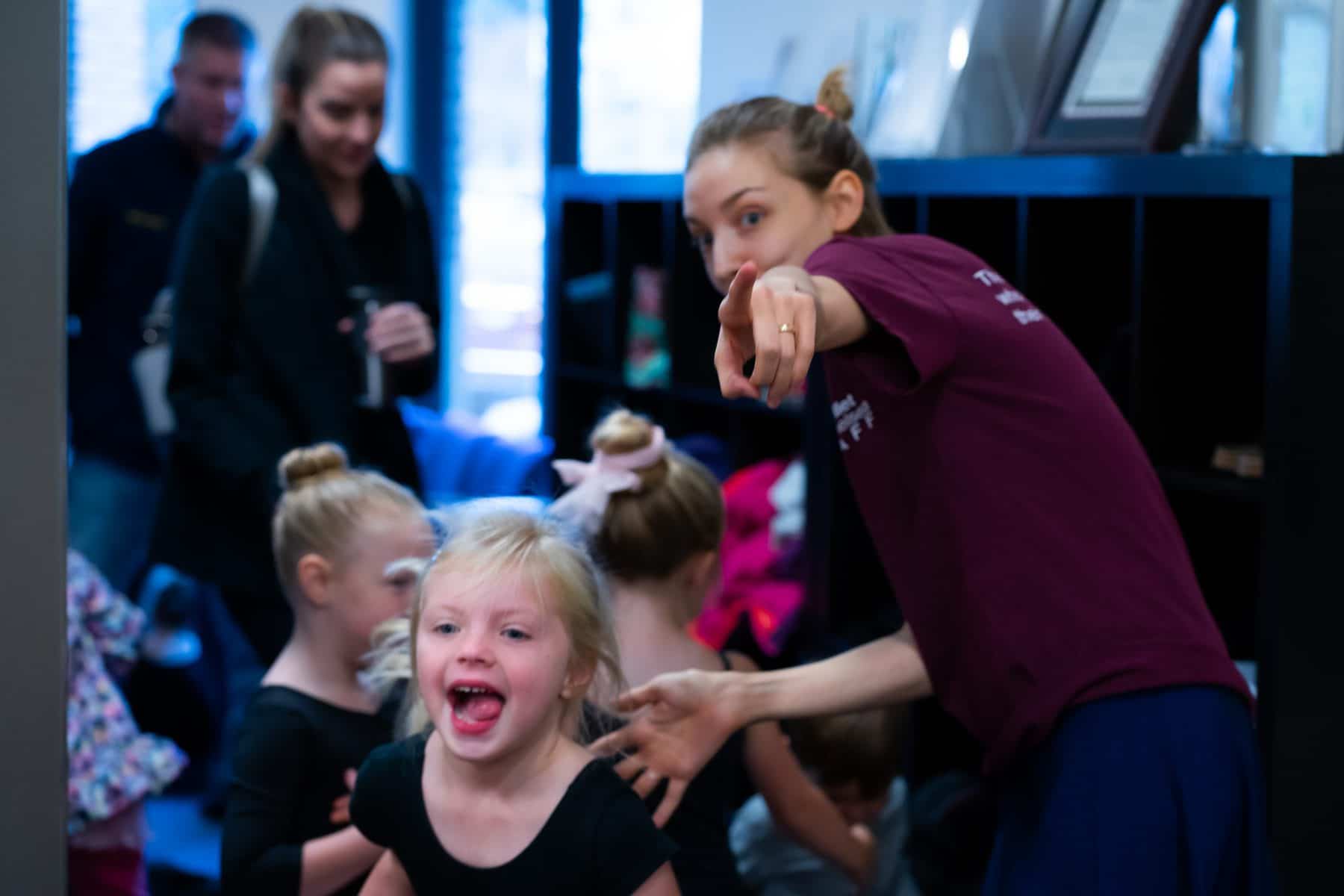 September 12-January 15 | Ballet Chelsea
Winter Semester 2 Registration Open
Enrollment for classes is now open!
Ballet Chelsea's continued emphasis on excellence in building strong minds and healthy bodies supports dance education in the broadest sense possible. We help students build valuable life skills through high-caliber dance training while providing healthy living through movement and music. Whether seeking adult fitness classes, developmentally stimulating early childhood classes, high-energy jazz curriculum or professional level ballet training, Ballet Chelsea can meet your needs in our spacious studios.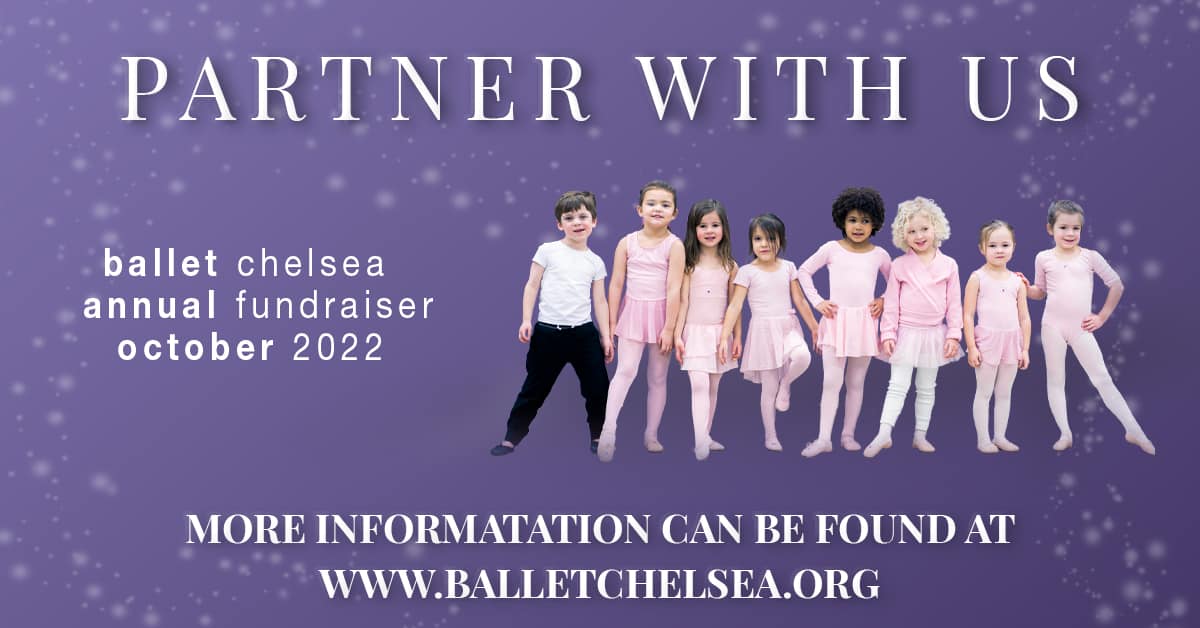 October 8-17 | Ballet Chelsea Annual Fundraiser
Partner With Us
As a non profit organization, Ballet Chelsea depends on individual contributions to help our organization remain financially viable. This allows us to sustain our operations, provide the high-quality services, and have the flexibility to respond to our communities needs.
Your donation, no matter the size, matters. Consider making a donation to elevate the art of dance education in our community.
Stay In Touch! Join Our Mailing List!