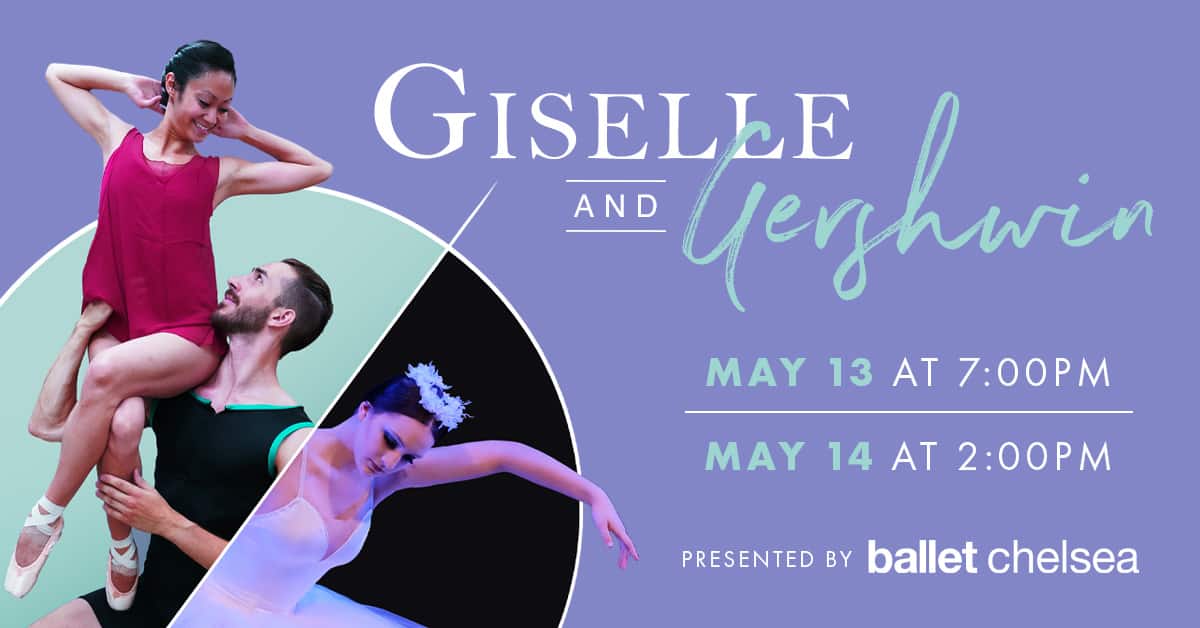 Giselle & Gershwin
May 13 & 14, 2023
LOCATION CHANG, Now at Potter Center
Up next for Ballet Chelsea is Gershwin & Giselle. Combining the best of classical and contemporary ballet, join Ballet Chelsea dancers for Act II Giselle, and celebrate George Gershwin's musical legacy, through dynamic and original choreography by Artistic Director Wendi DuBois.
For group (10+) and Wheelchair Accessible tickets, please email [email protected].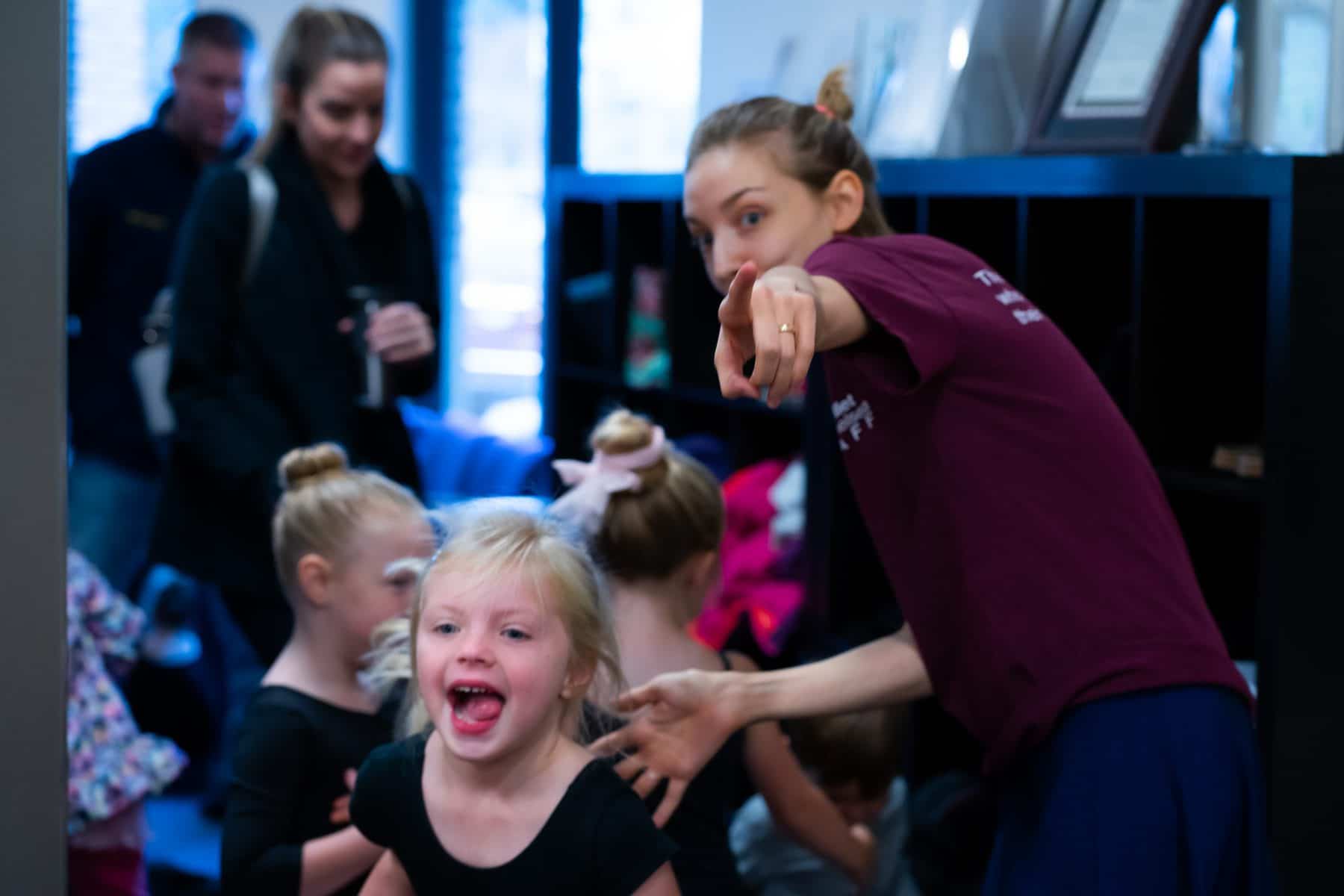 June-August | Ballet Chelsea
3yrs - Adult
Summer Dance Programs & Classes
Enrollment opens May 1, 2023 at 10am!
Ballet Chelsea's summer dance programs provide a tremendous experience and opportunity to explore movement of all kinds while honing dance technique. Our unique programs allow dancers to immerse themselves in a professional training environment using creativity and imagination to develop and enhance their passion for dance. Registration is open.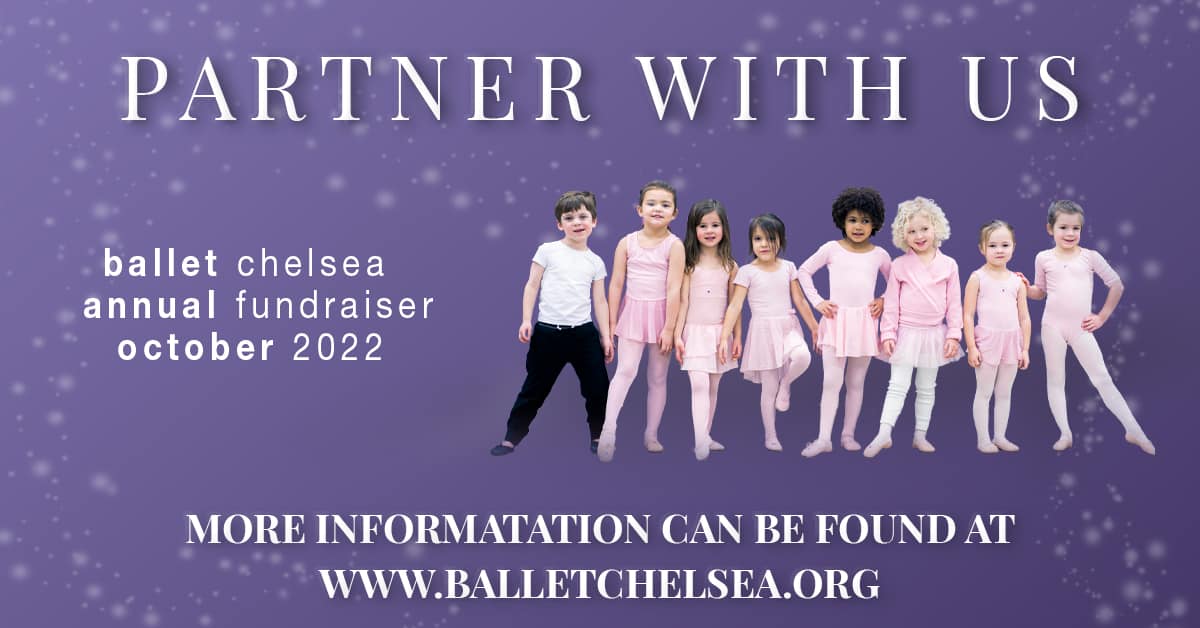 October 8-17 | Ballet Chelsea Annual Fundraiser
Partner With Us
As a non profit organization, Ballet Chelsea depends on individual contributions to help our organization remain financially viable. This allows us to sustain our operations, provide the high-quality services, and have the flexibility to respond to our communities needs.
Your donation, no matter the size, matters. Consider making a donation to elevate the art of dance education in our community.
Stay In Touch! Join Our Mailing List!