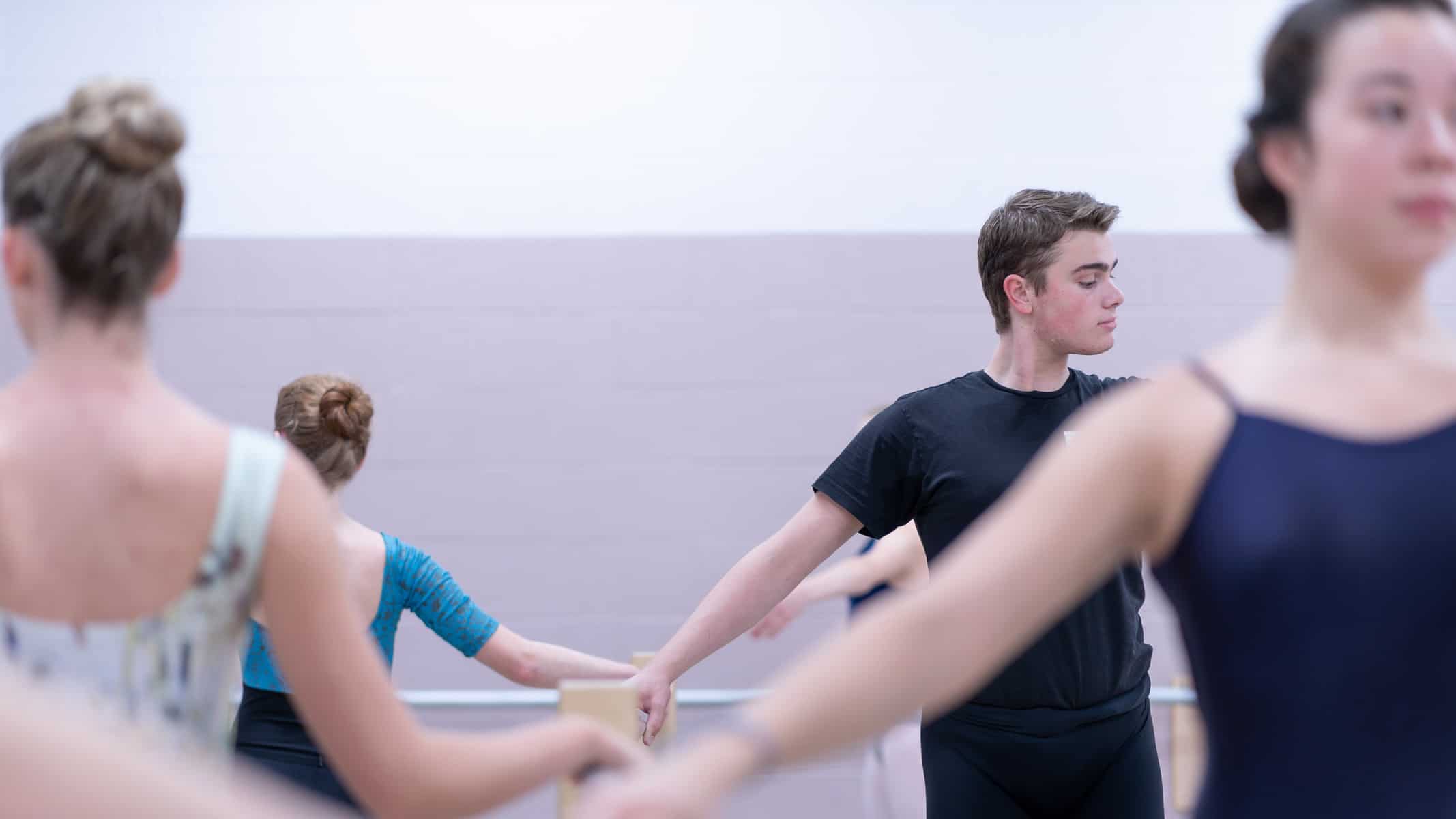 September-December | Ballet Chelsea
3yrs - Adult
Fall Classes
Enrollment opens today (July 24th) at 11am!
Ballet Chelsea offers students of all ages and levels a complete dance education in our beautiful, state-of-the-art facility. Our nationally recognized faculty have designed a varied and exciting curriculum to meet the needs of all students in a nurturing and caring environment.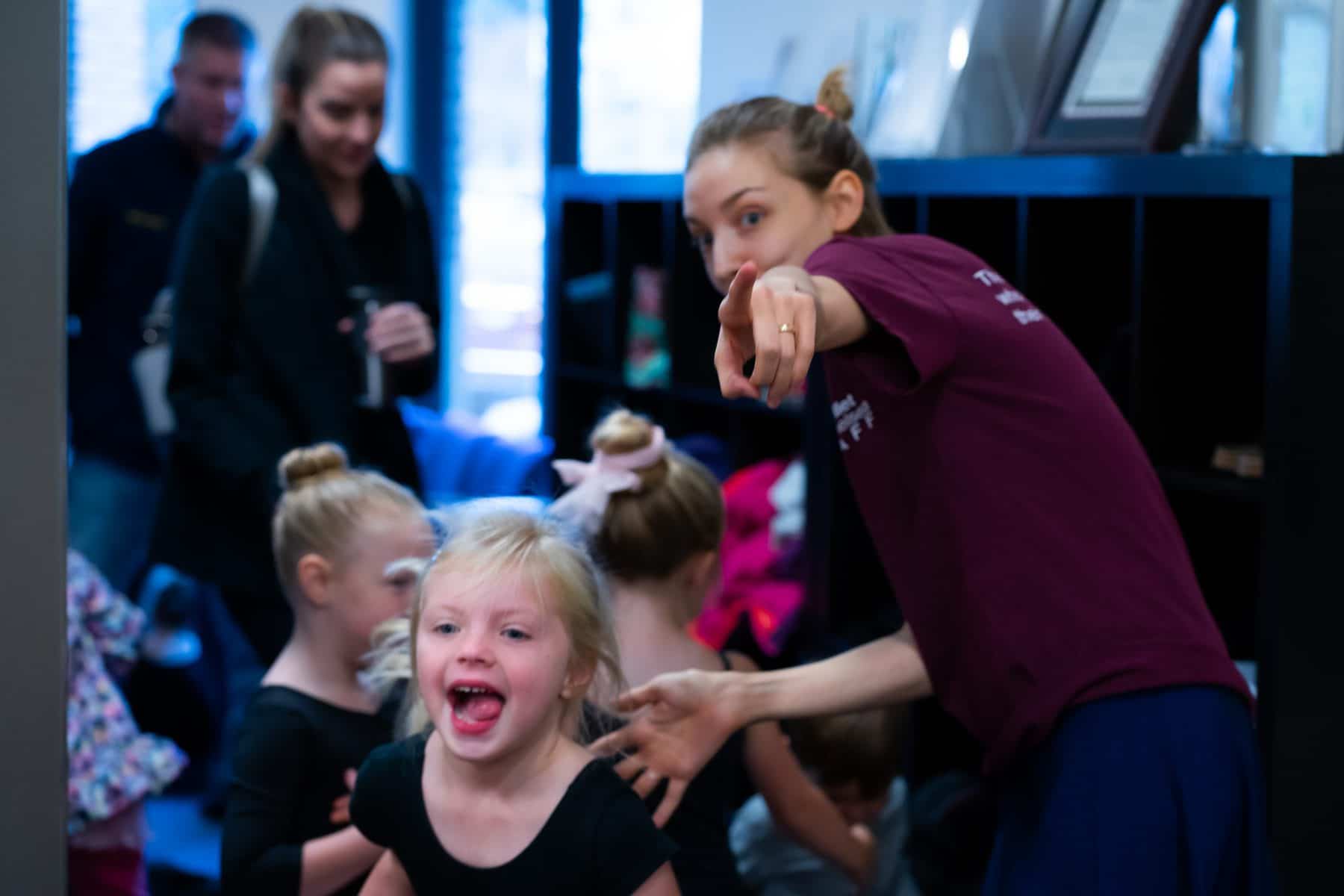 June-August | Ballet Chelsea
3yrs - Adult
Summer Dance Programs & Classes
Online enrollment is now closed. Please email [email protected] to join!
Ballet Chelsea's summer dance programs provide a tremendous experience and opportunity to explore movement of all kinds while honing dance technique. Our unique programs allow dancers to immerse themselves in a professional training environment using creativity and imagination to develop and enhance their passion for dance. Registration is open.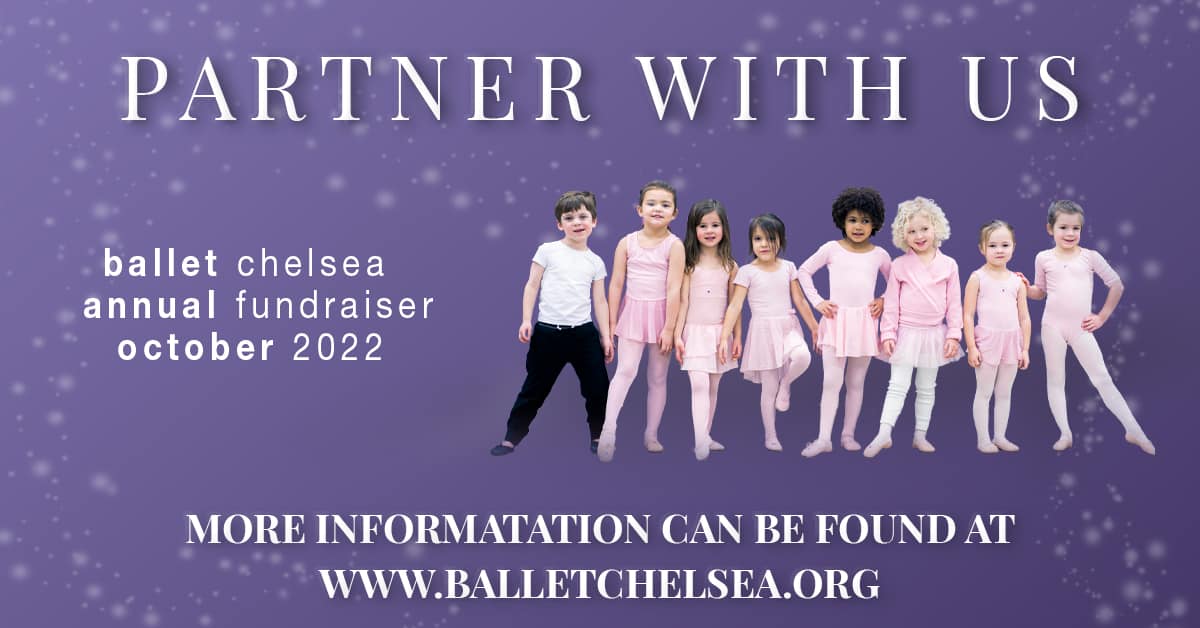 October 8-17 | Ballet Chelsea Annual Fundraiser
Partner With Us
As a non profit organization, Ballet Chelsea depends on individual contributions to help our organization remain financially viable. This allows us to sustain our operations, provide the high-quality services, and have the flexibility to respond to our communities needs.
Your donation, no matter the size, matters. Consider making a donation to elevate the art of dance education in our community.
Stay In Touch! Join Our Mailing List!