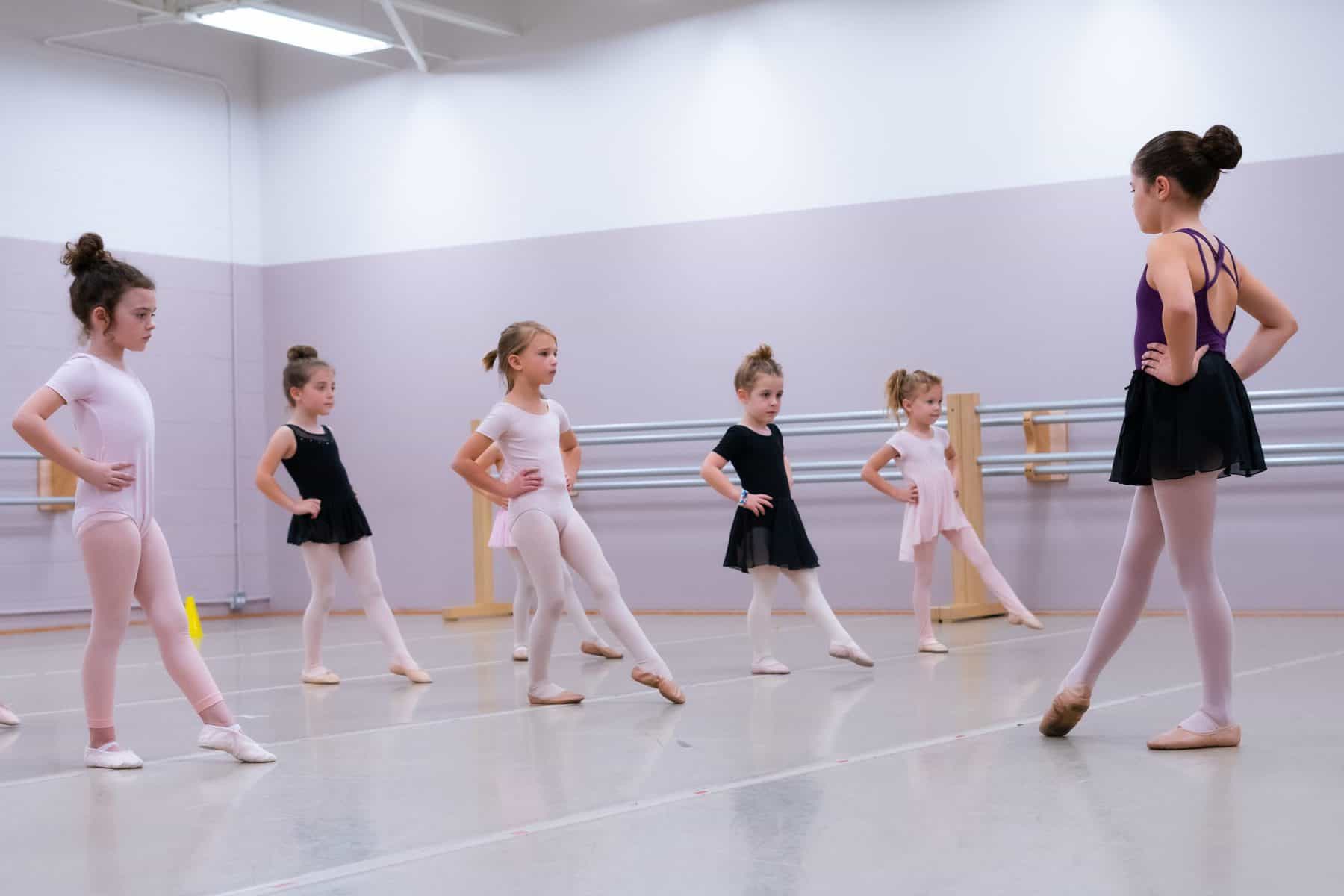 June-August | Ballet Chelsea
Summer Camps & Classes at Ballet Chelsea
Enrollment for Ballet Chelsea summer camps and classes is now open!
Our summer dance programs provide a tremendous experience and opportunity to explore movement of all kinds while honing dance technique. Our unique programs allow dancers to immerse themselves in a professional training environment using creativity and imagination to develop and enhance their passion for dance.
Amy Fracker comes to Ballet Chelsea with over 30 years of nonprofit leadership experience, with in-depth experiences in nonprofit administration, fundraising, organizational change and program development. Amy has supported the arts at a variety of organizations including Riverside Art Center, Ella Sharp Museum, The Henry Ford, and the Jackson School of the Arts where she … Read more
Stay In Touch! Join Our Mailing List!