As a non profit organization, Ballet Chelsea depends on individual contributions to help our organization remain financially viable. The truth is that to sustain our operations, provide the high-quality services you deserve, and have the flexibility to respond to our communities needs, we incur expenses that are not covered by grants, underwriters, or tuition.
Individual donations allow Ballet Chelsea to be innovative, provide high quality services, and sustain our work when other resources are unavailable. Individual giving allows non-profit organizations to make mission-driven decisions, unfettered by the guidelines set forth by grants and underwriters. To that end, we are launching our third annual, digital peer-to-peer fundraising campaign, Partner With Us, on Saturday October 8th. The fundraiser will run through Monday, October 17th with a goal to raise $35,000.00; we need your help to succeed!
"None of our work would be possible without you. Your support is crucial for continued development. Ballet Chelsea has learned to work on and through multiple platforms and remains committed to growing our community connections into the future. Our commitment to excellence in dance education for all who wish to dance remains at the forefront of our mission. Ballet Chelsea's deep investment into the communities we serve will continue to result in the access to movement and music for all." - Wendi DuBois, Ballet Chelsea Artistic Director
If you value the arts in our community please consider making a donation to our Partner With Us  fundraising campaign today, and help Ballet Chelsea remain dancing for the years to come!
Ballet Chelsea's mission is to build strong individuals through high caliber training and performance excellence while giving back to the community that supports us through arts education and outreach. Ballet Chelsea is a 501(c)(3) non-profit. All donations are tax deductible.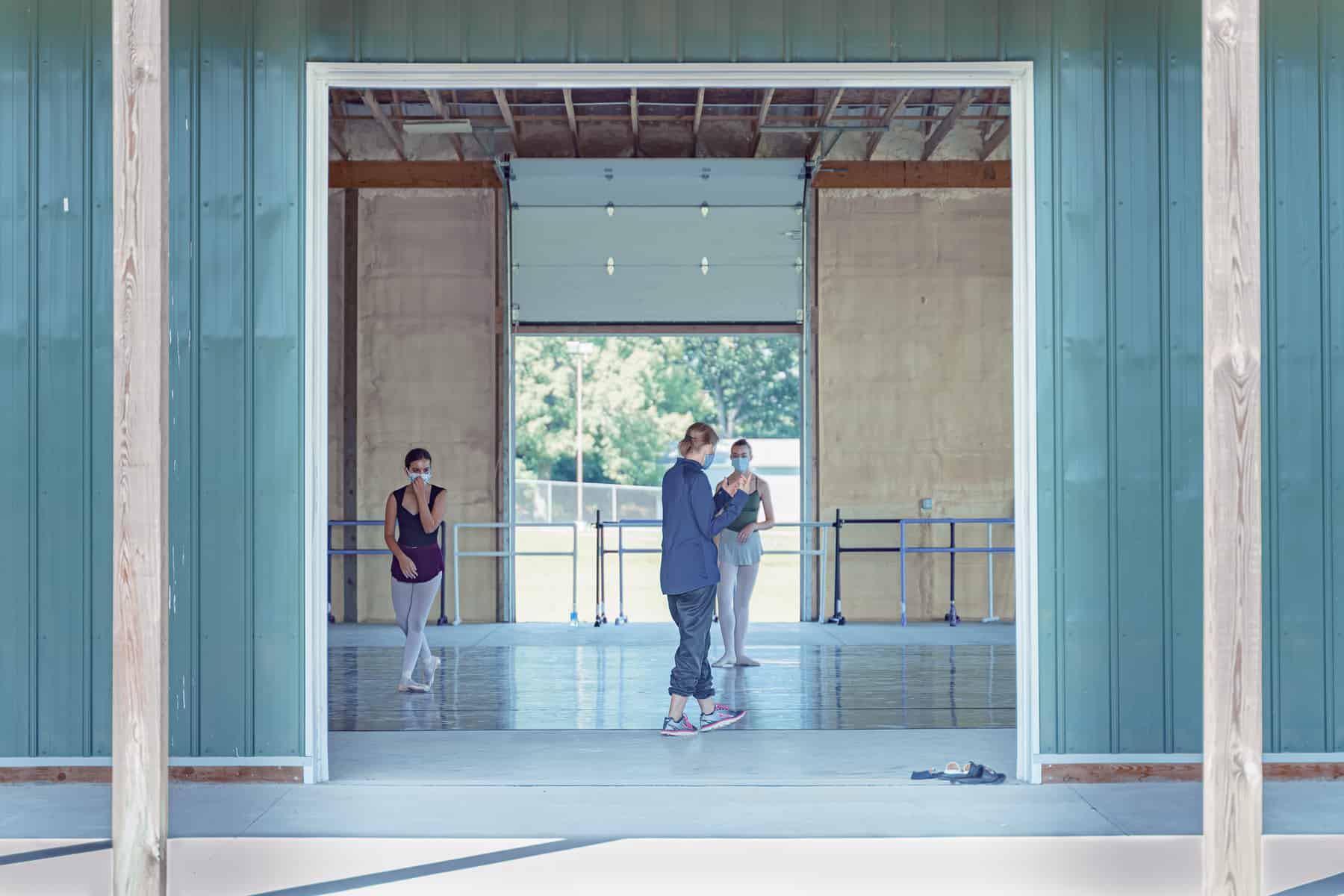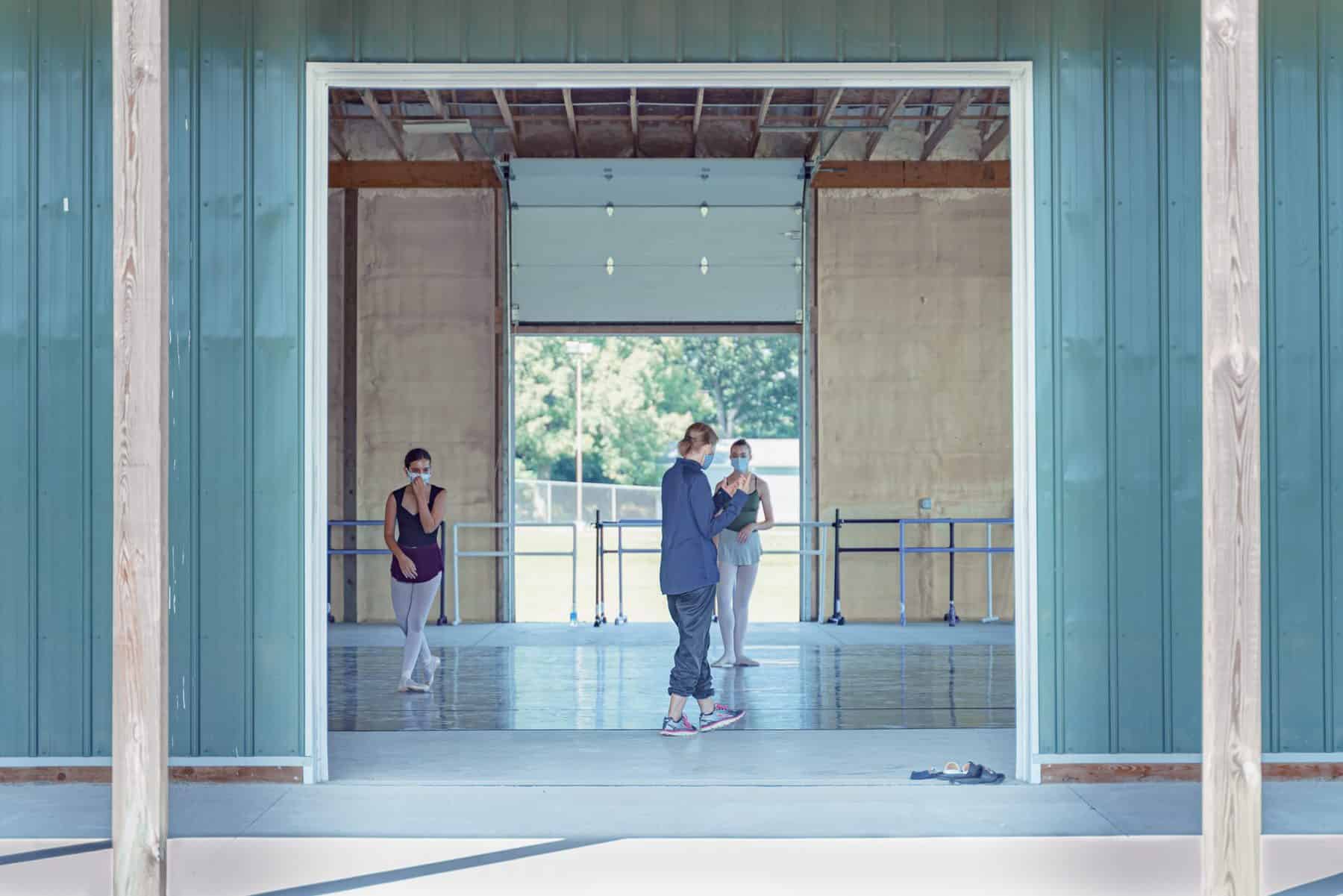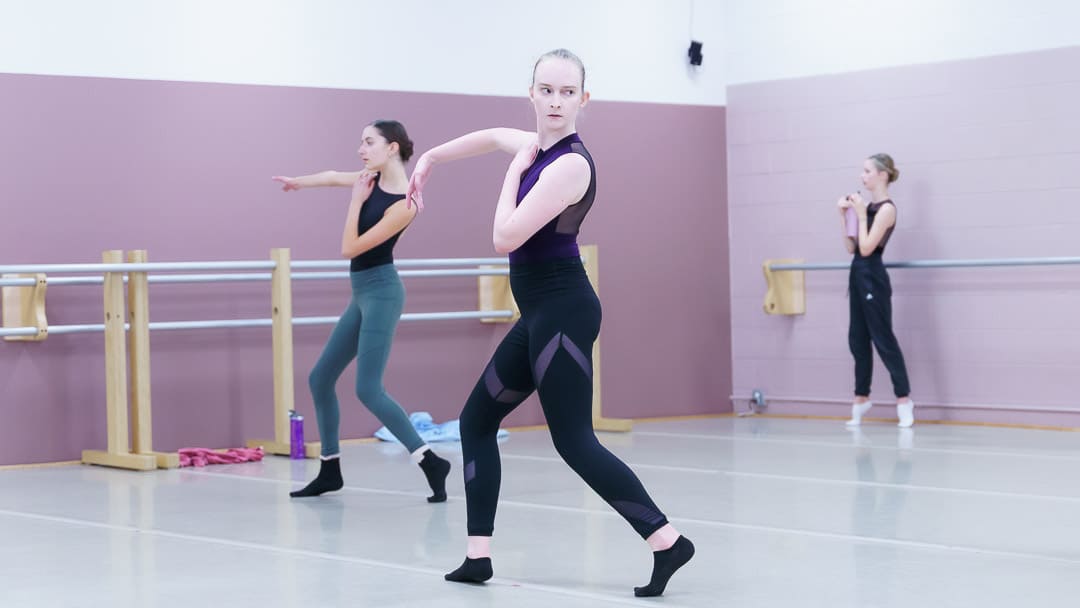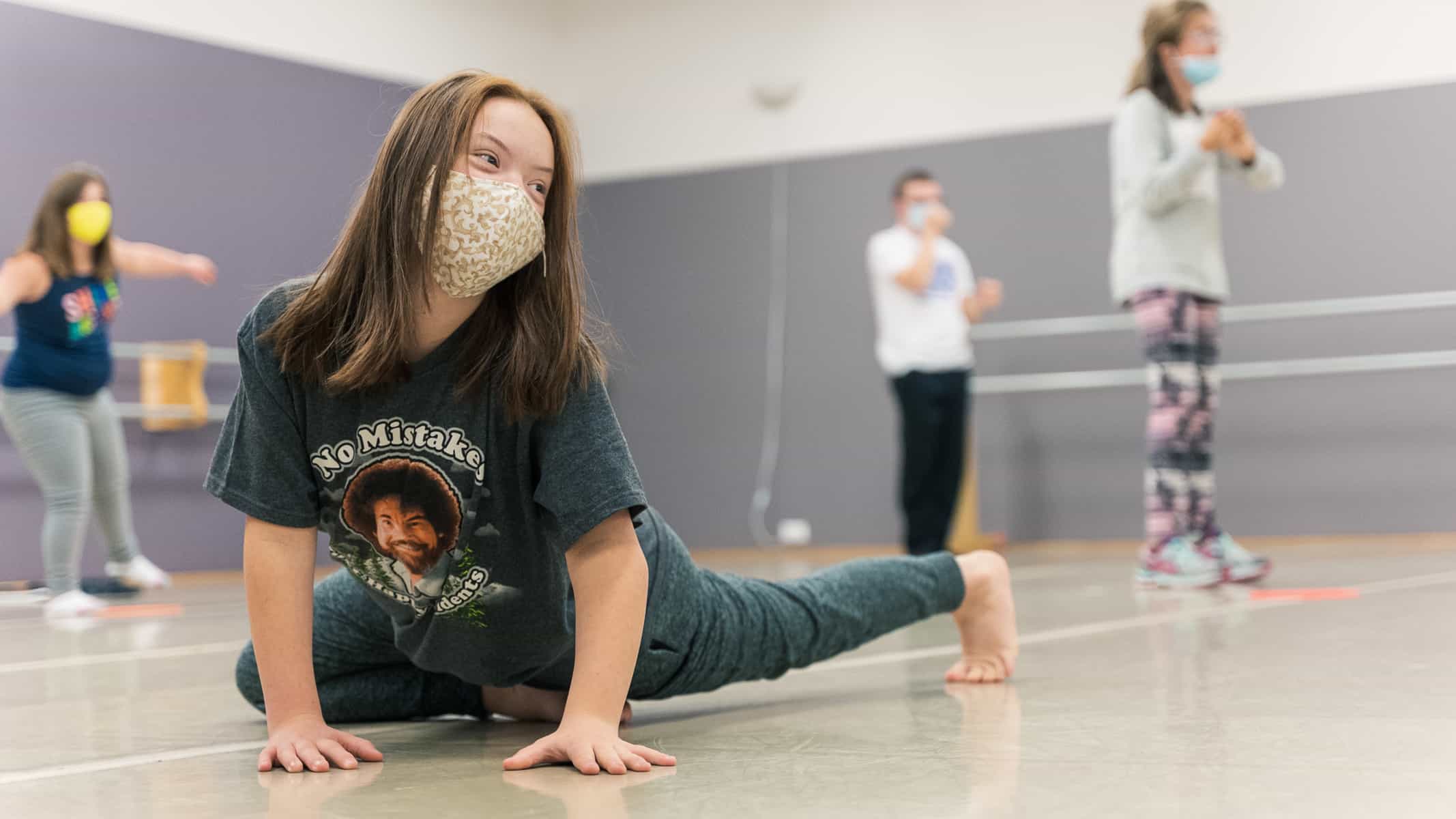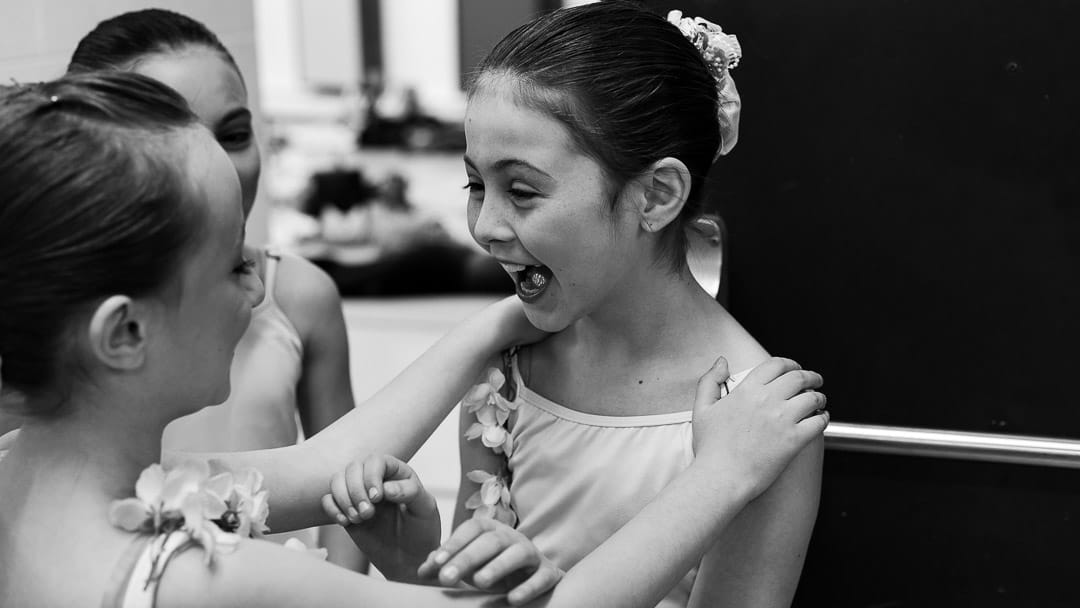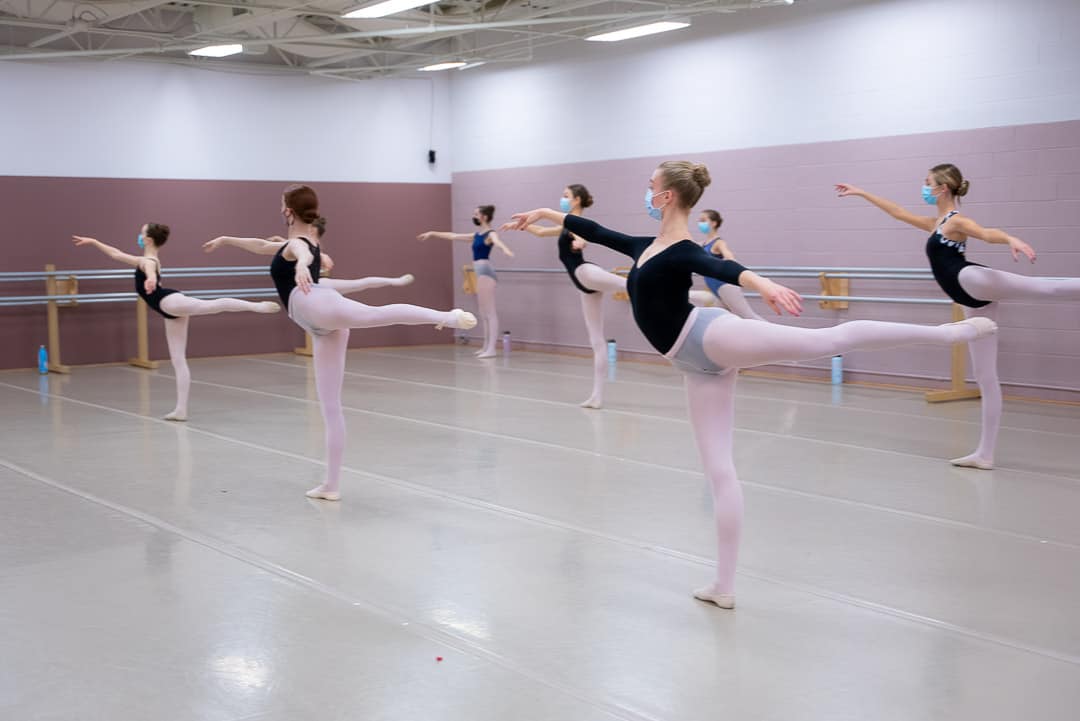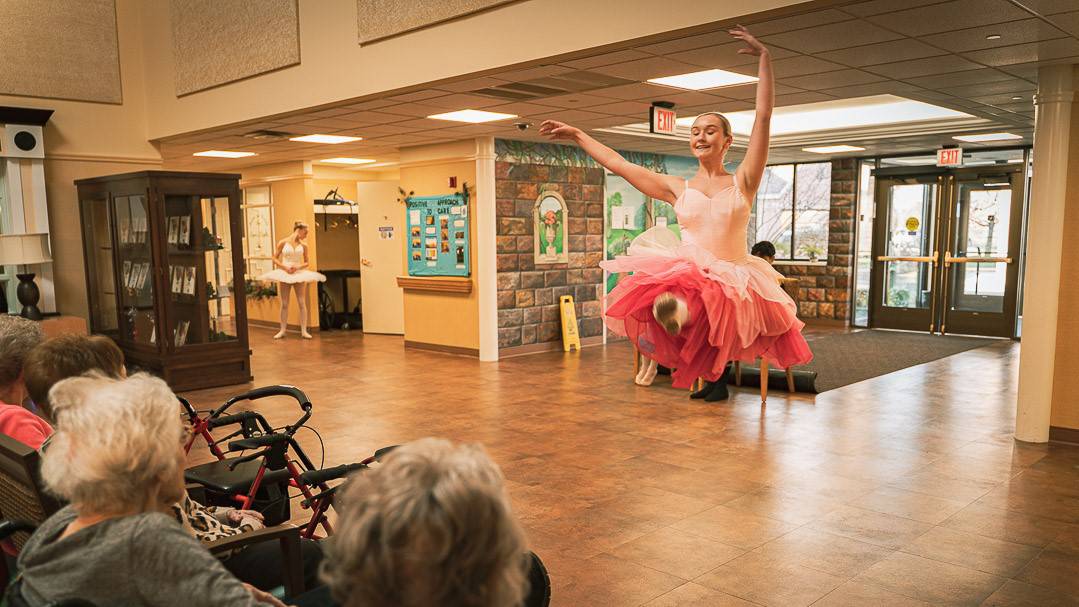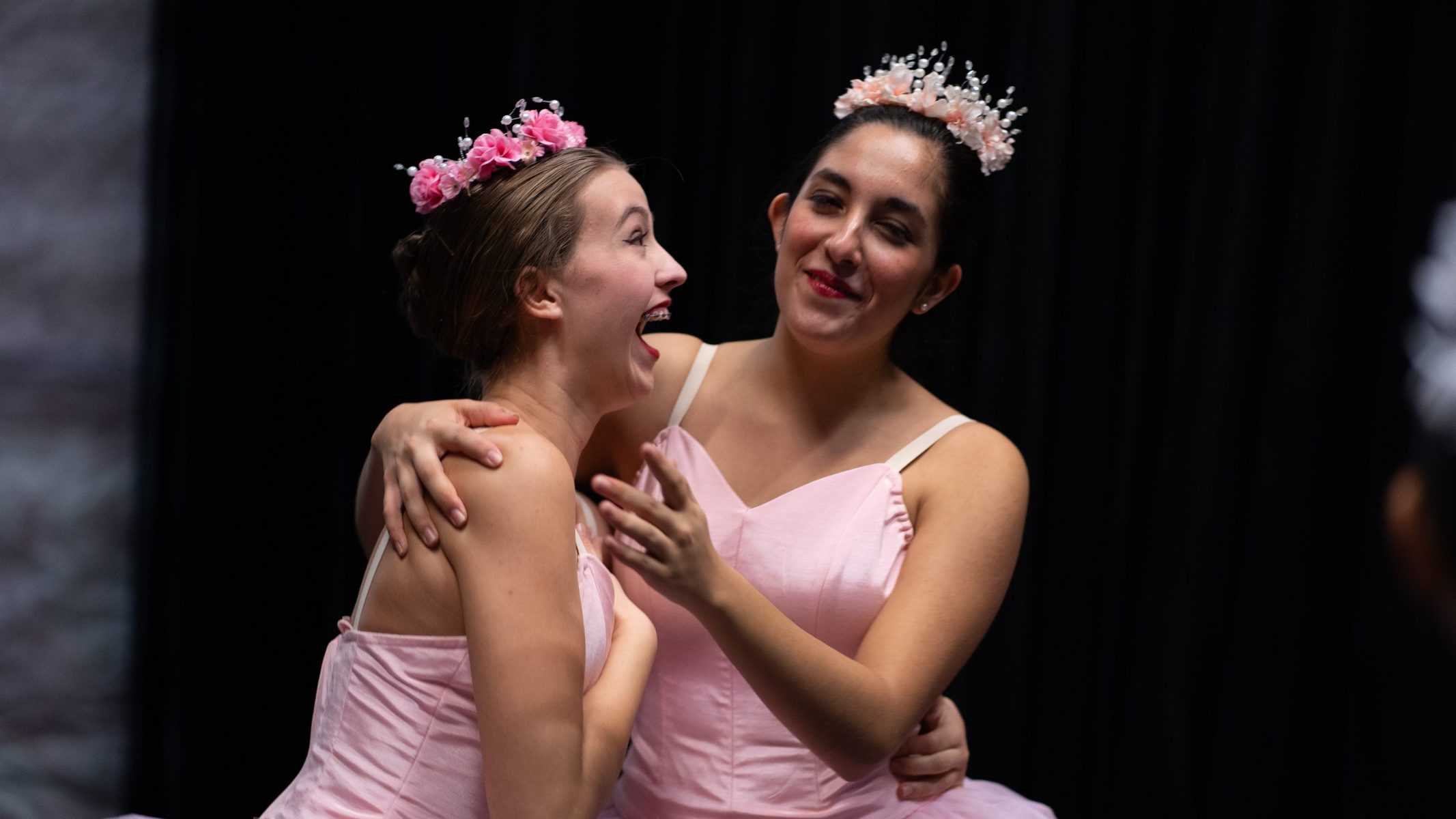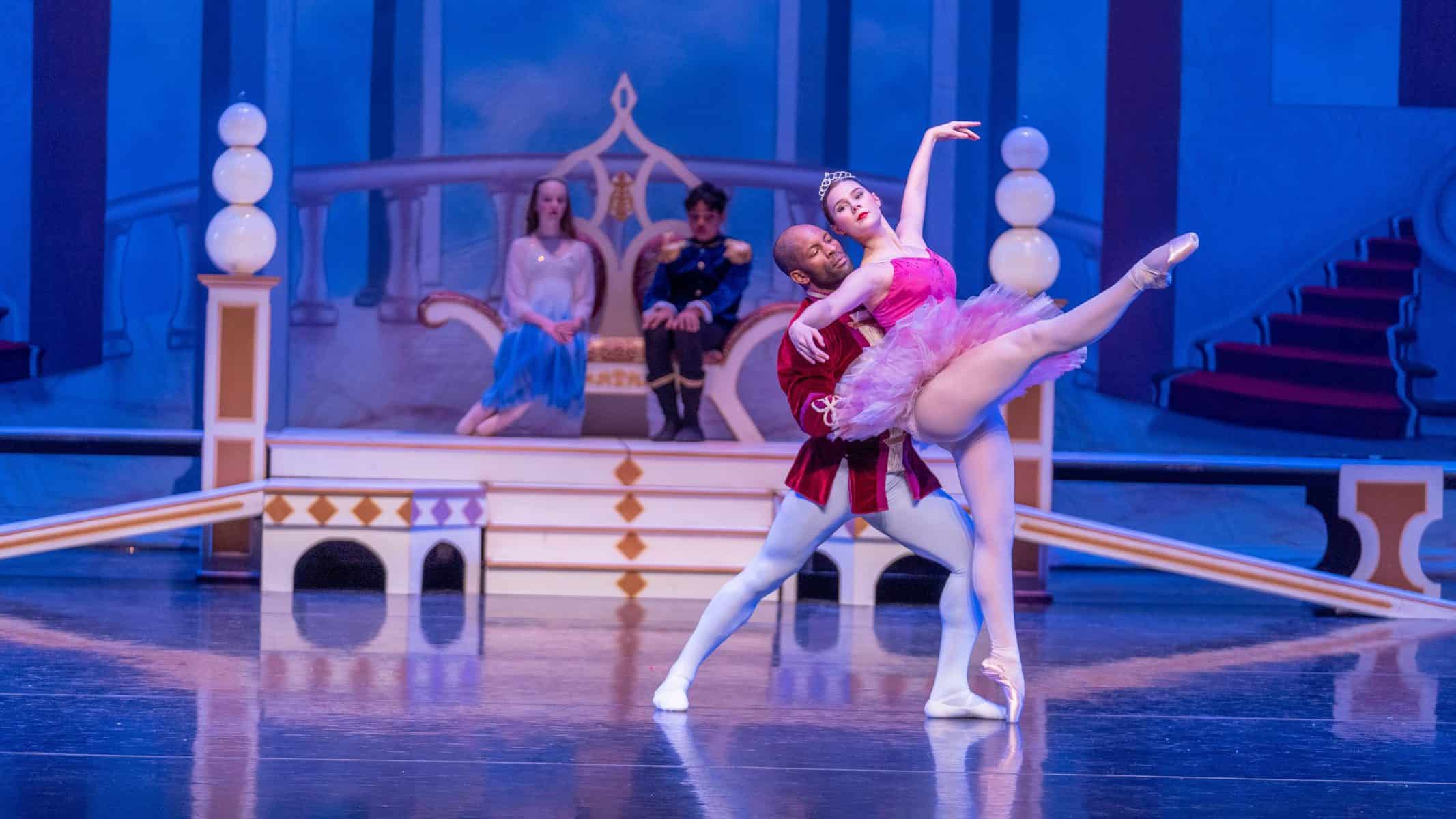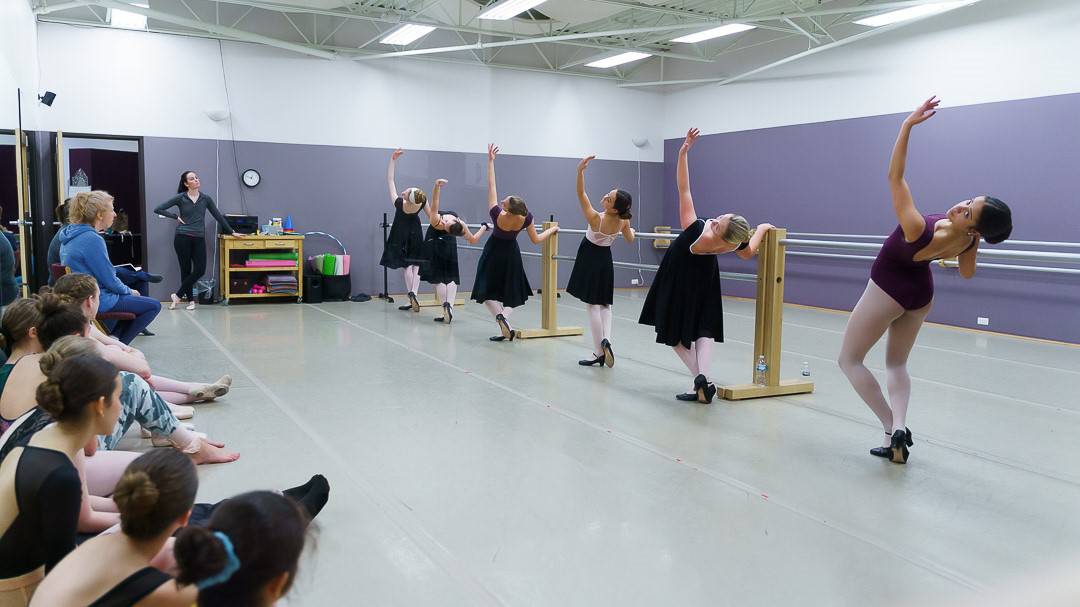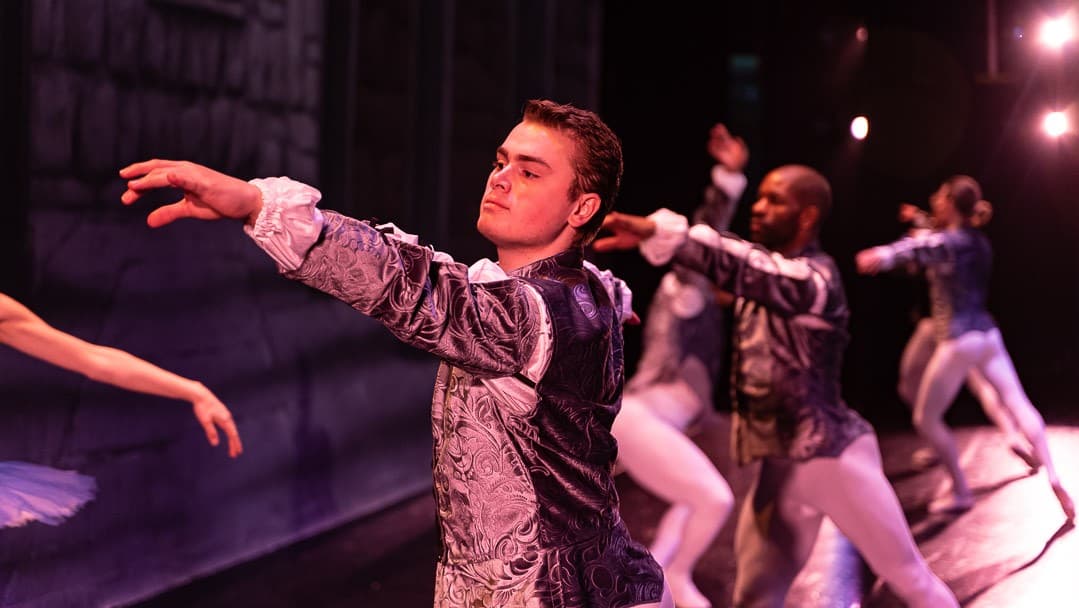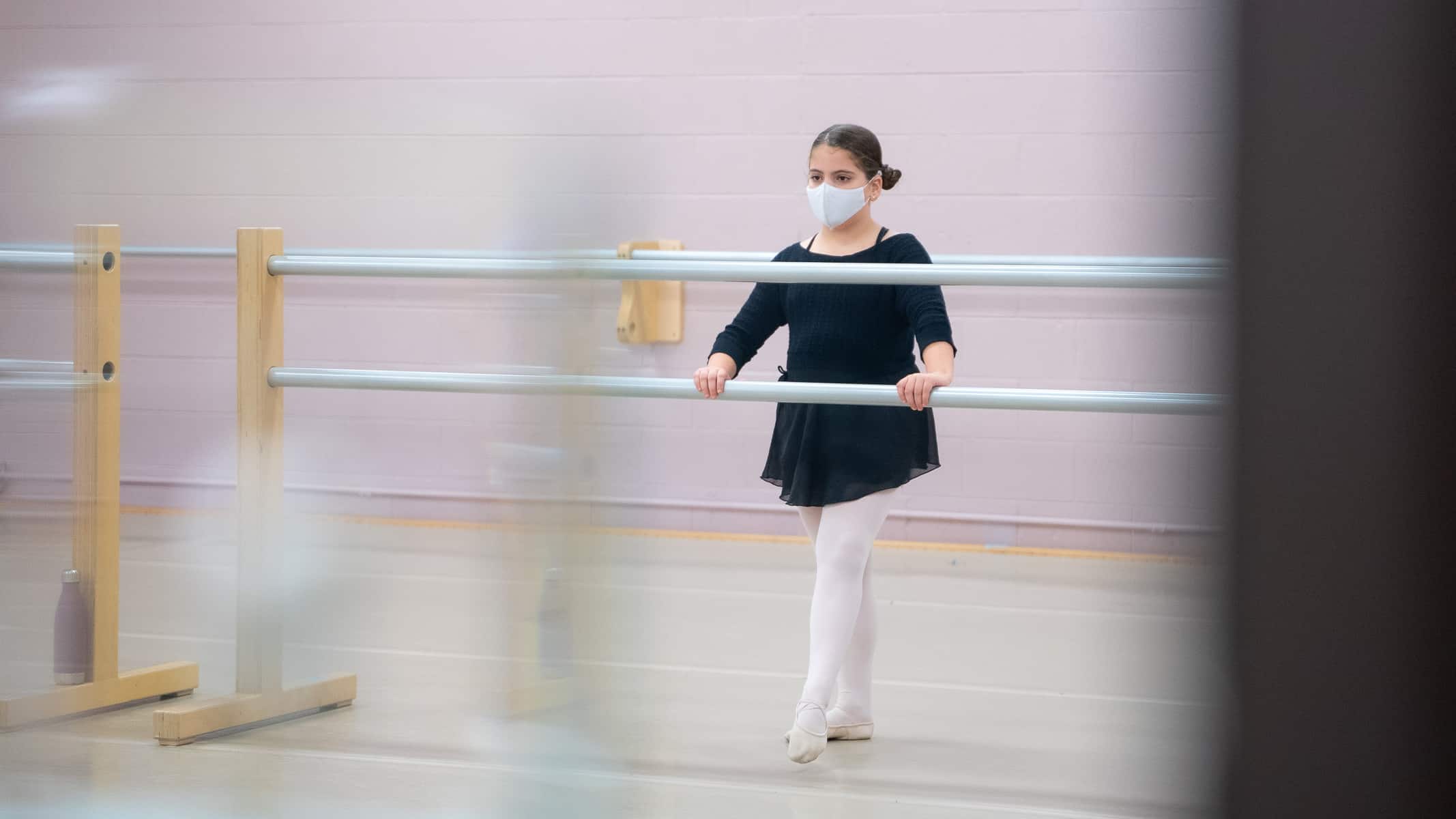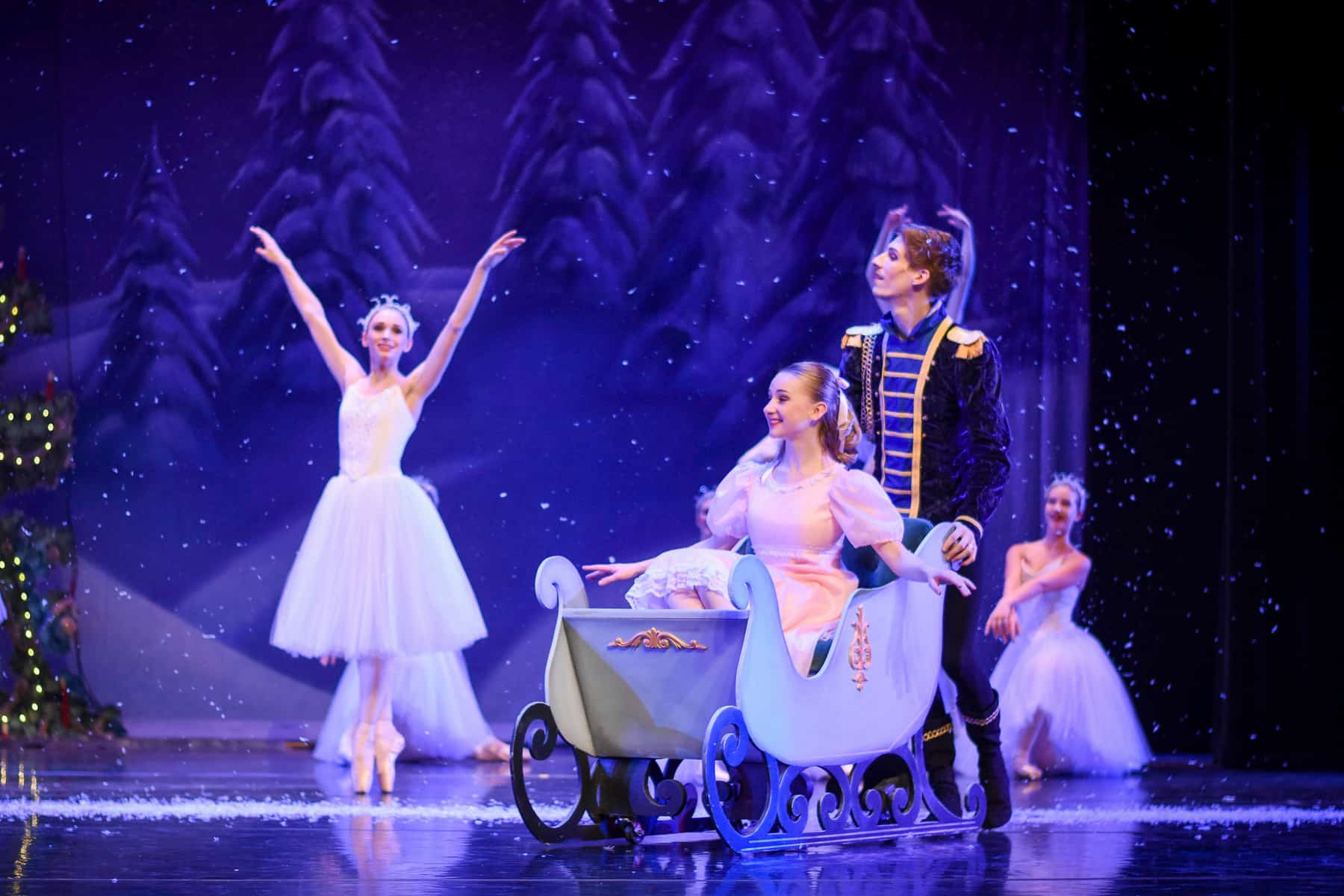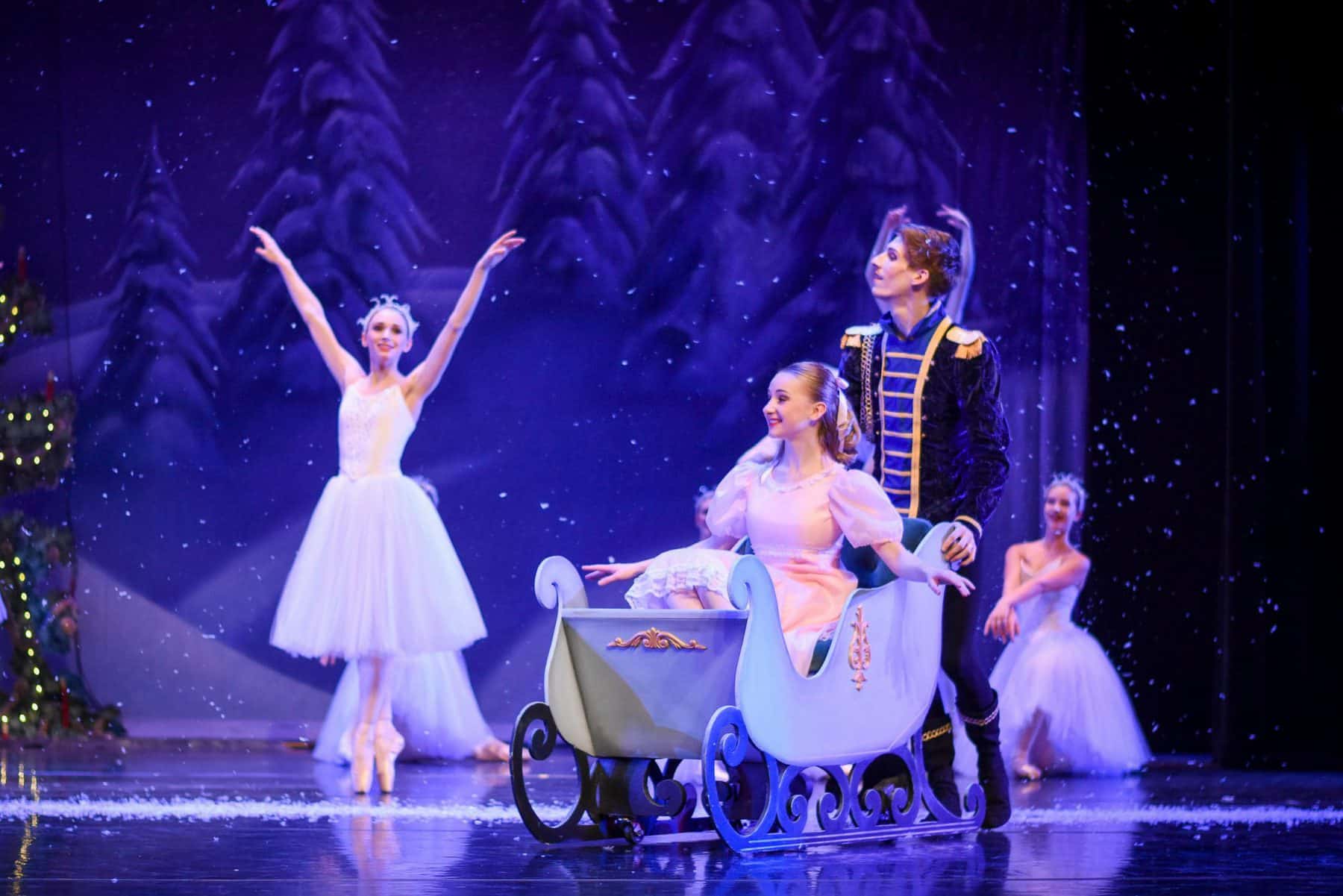 Stay In Touch! Join Our Mailing List!