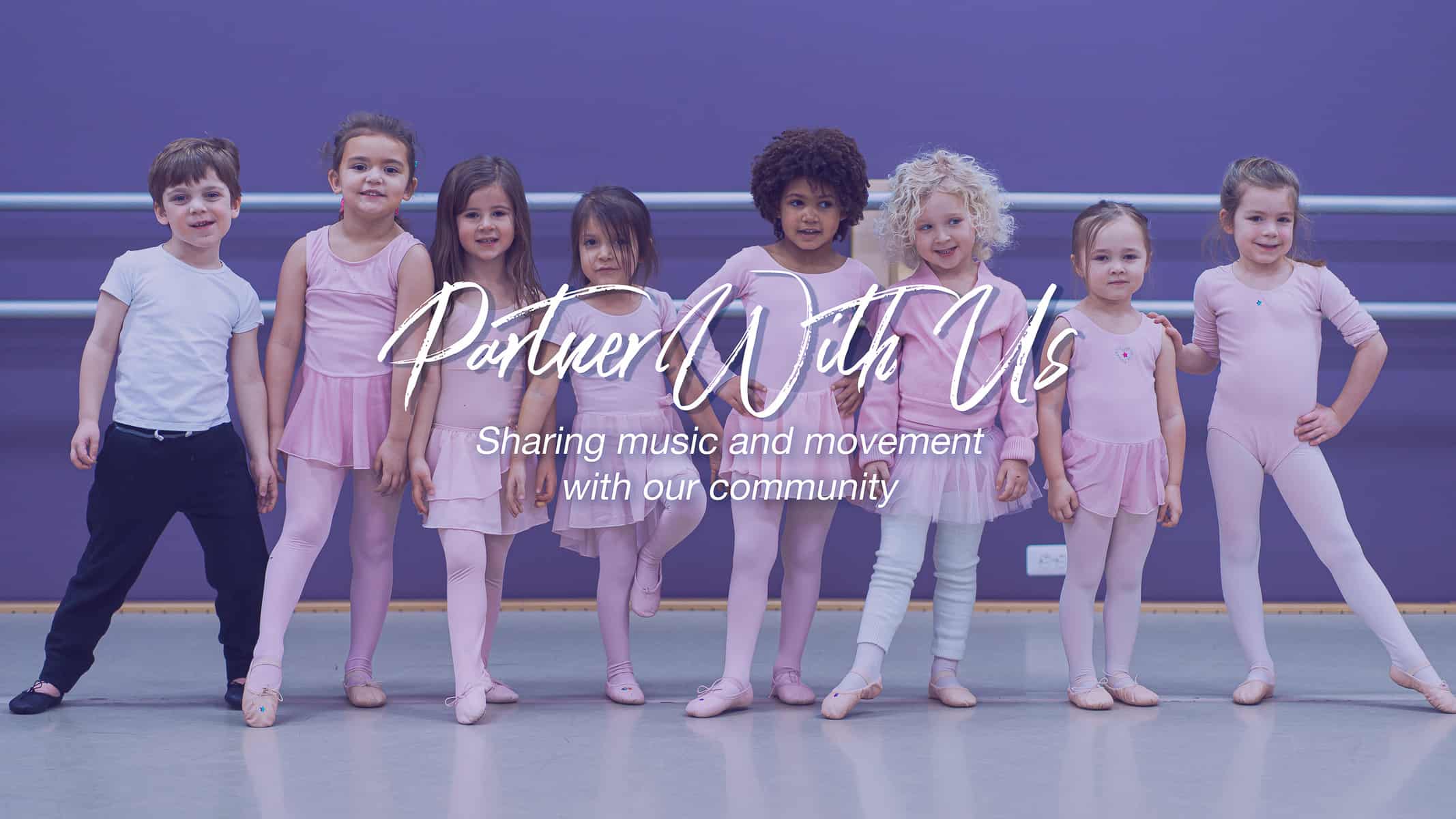 You are invited to "Partner With Us" during our 2020 annual fundraising campaign November 6-16, 2020. The COVID-19 pandemic has created the greatest challenges Ballet Chelsea may ever face. As a 501(c)(3) nonprofit, we rely on the help of the community to remain viable through this difficult period as we strive to maintain the excellence that students and community have come to know and enjoy. Ballet Chelsea exists to share movement and music with our community and is passionate about elevating the art of dance through wellness, performance, education, and community outreach.
"Working on artistic projects during a global pandemic has led us to dig deeper, finding new and creative ways of working. Just as we never thought we would list a "barn" as a location for dance classes, we never imagined that we would be staging and filming a Nutcracker production that uses natural beauty as a backdrop for movement and music. We are grateful and excited for every opportunity to bring the joy of performance to our communities." - Wendi DuBois, Ballet Chelsea Artistic Director
Ballet Chelsea has set a $20,000 goal to raise funds needed to keep our organization moving and viable. Over the last six-months we have been working diligently to create a fall/winter instructional curriculum that maintains our commitment to high-caliber dance instruction while also remaining flexible to ever-changing circumstances due to COVID-19. Ballet Chelsea needs your support during this critical time. During the "Partner With Us" Fundraiser, please consider making a gift to Ballet Chelsea. It is your support that will help us come back to the stage and studio stronger than ever!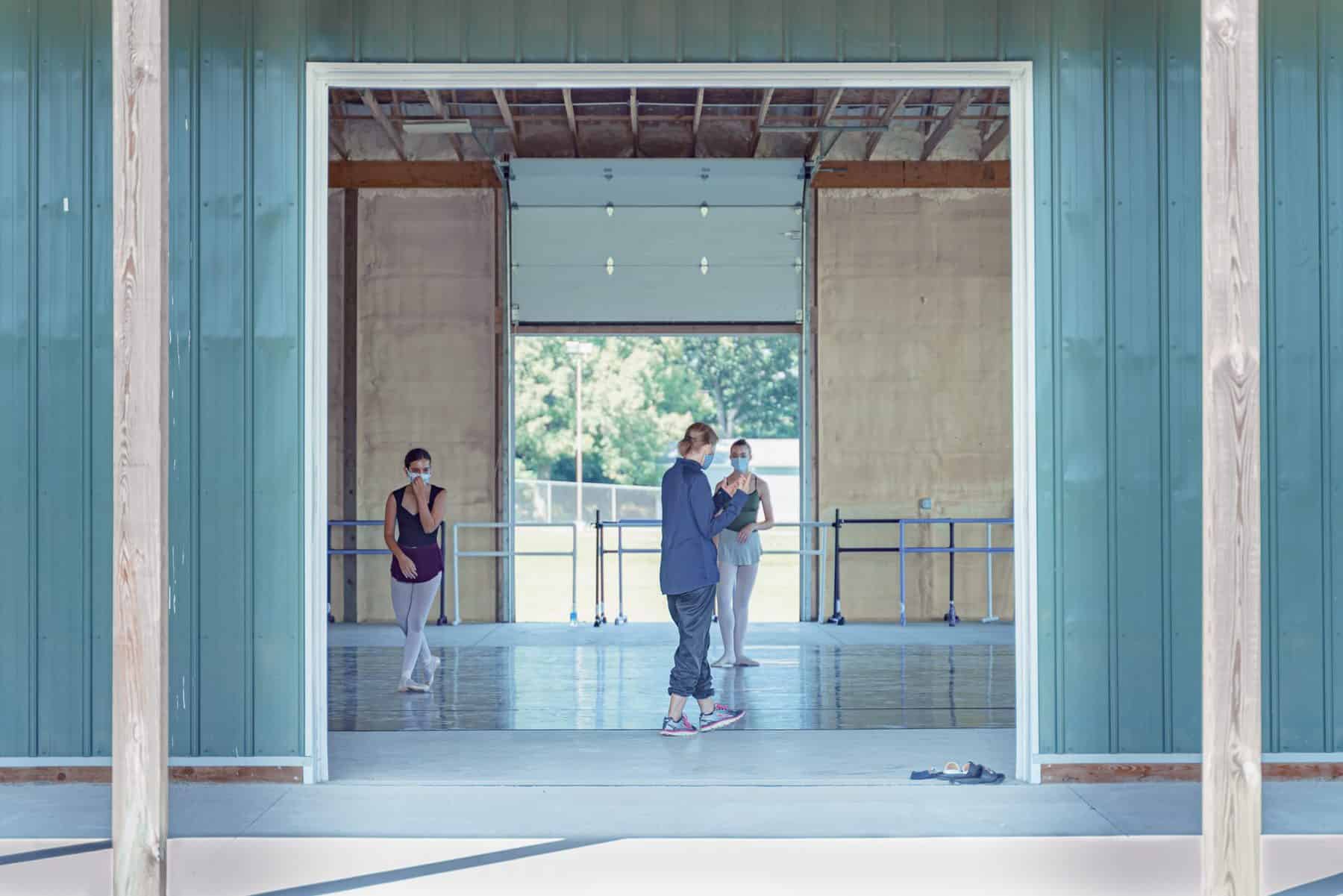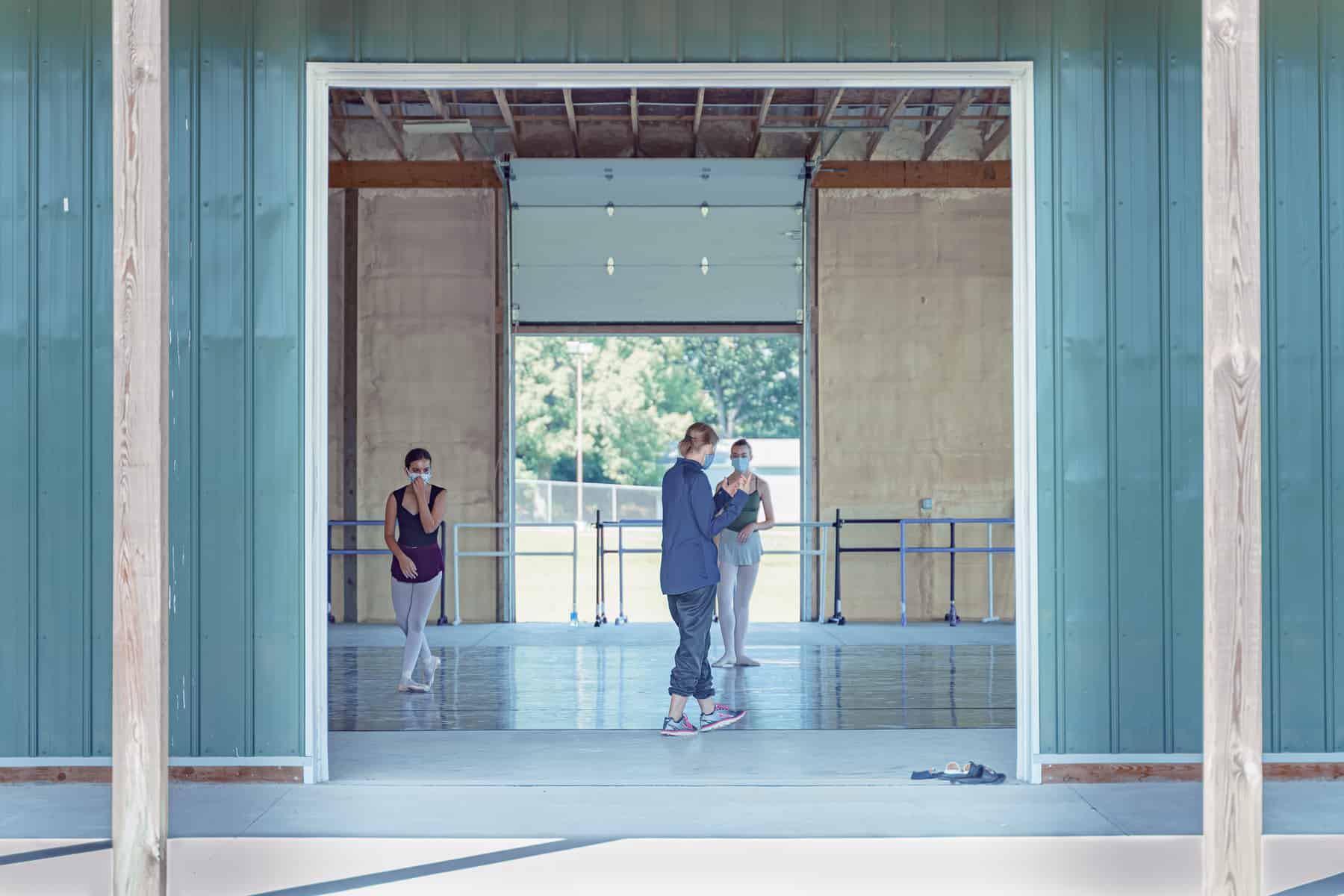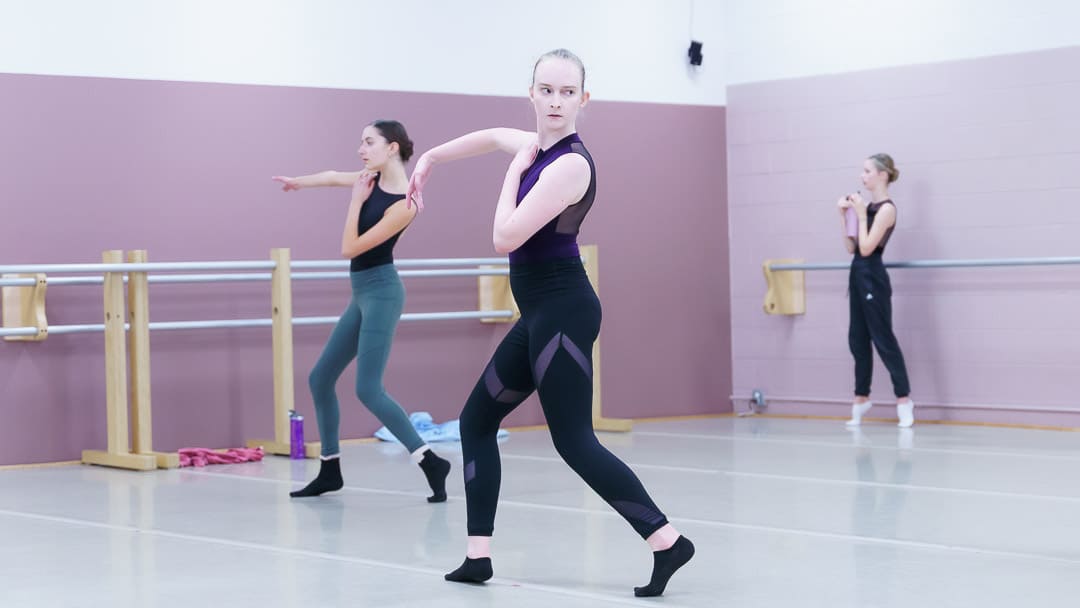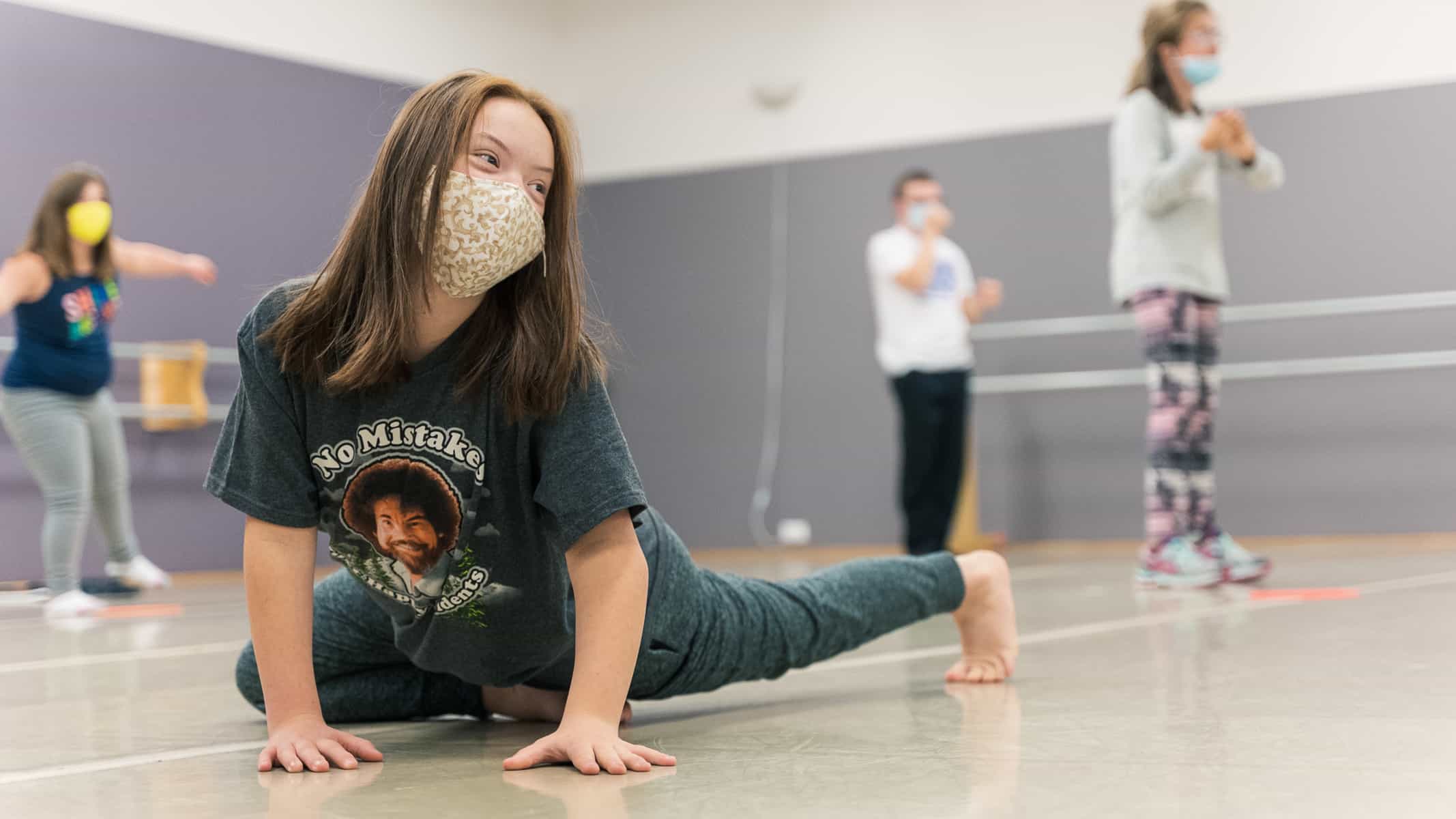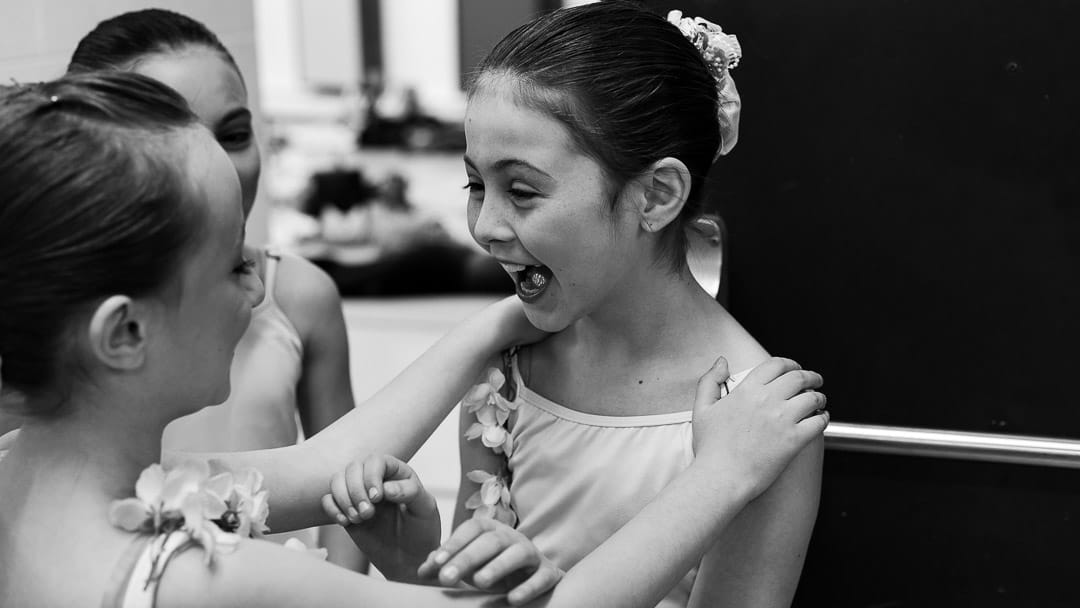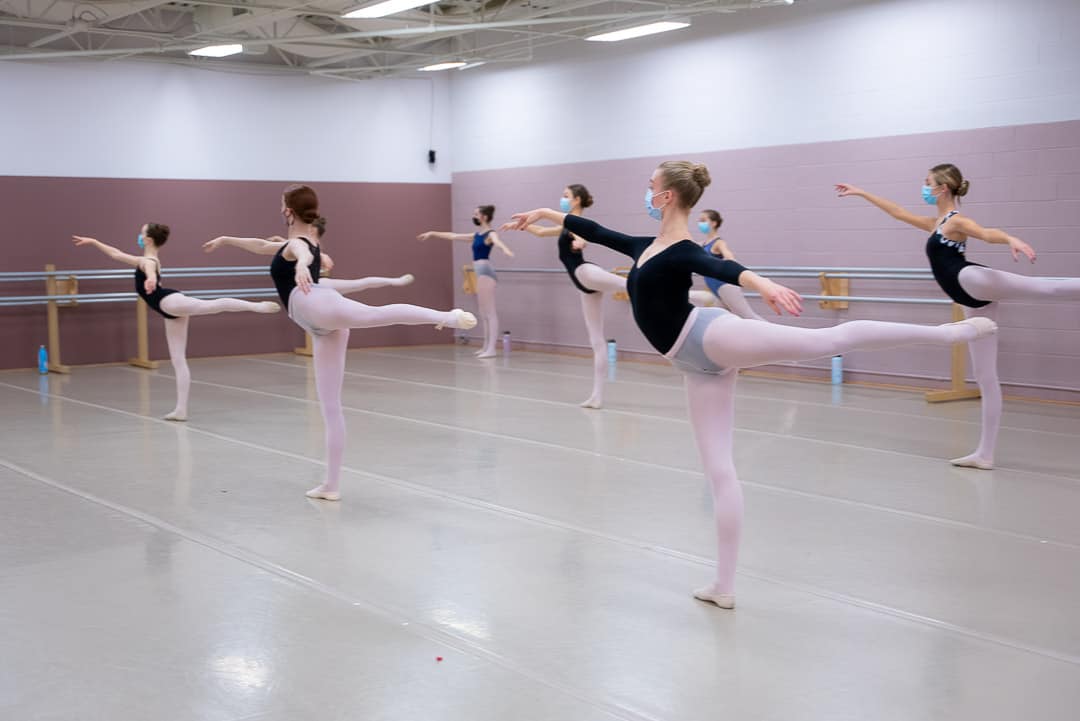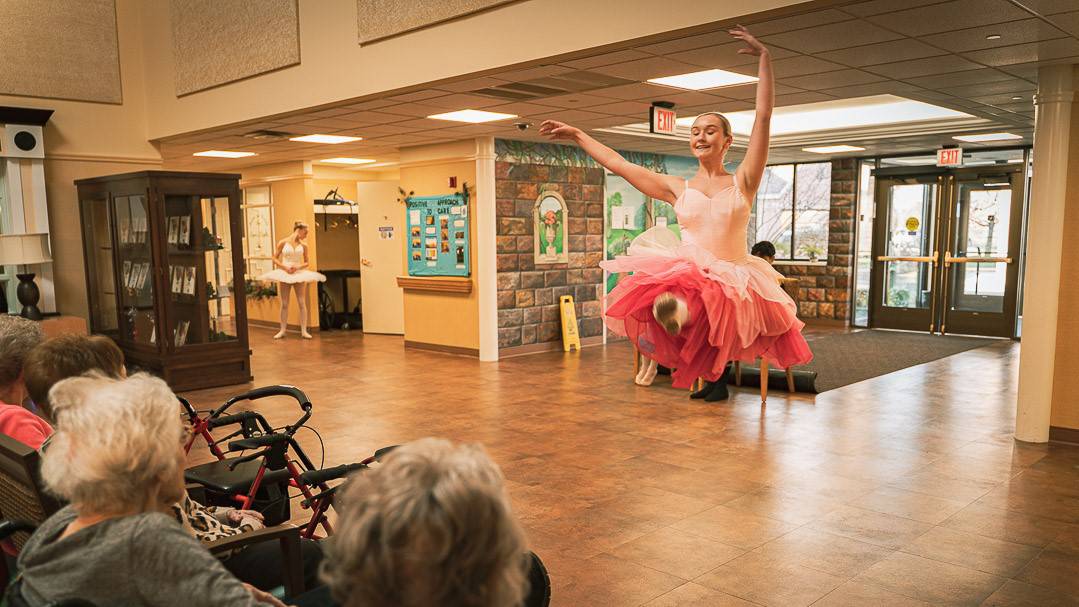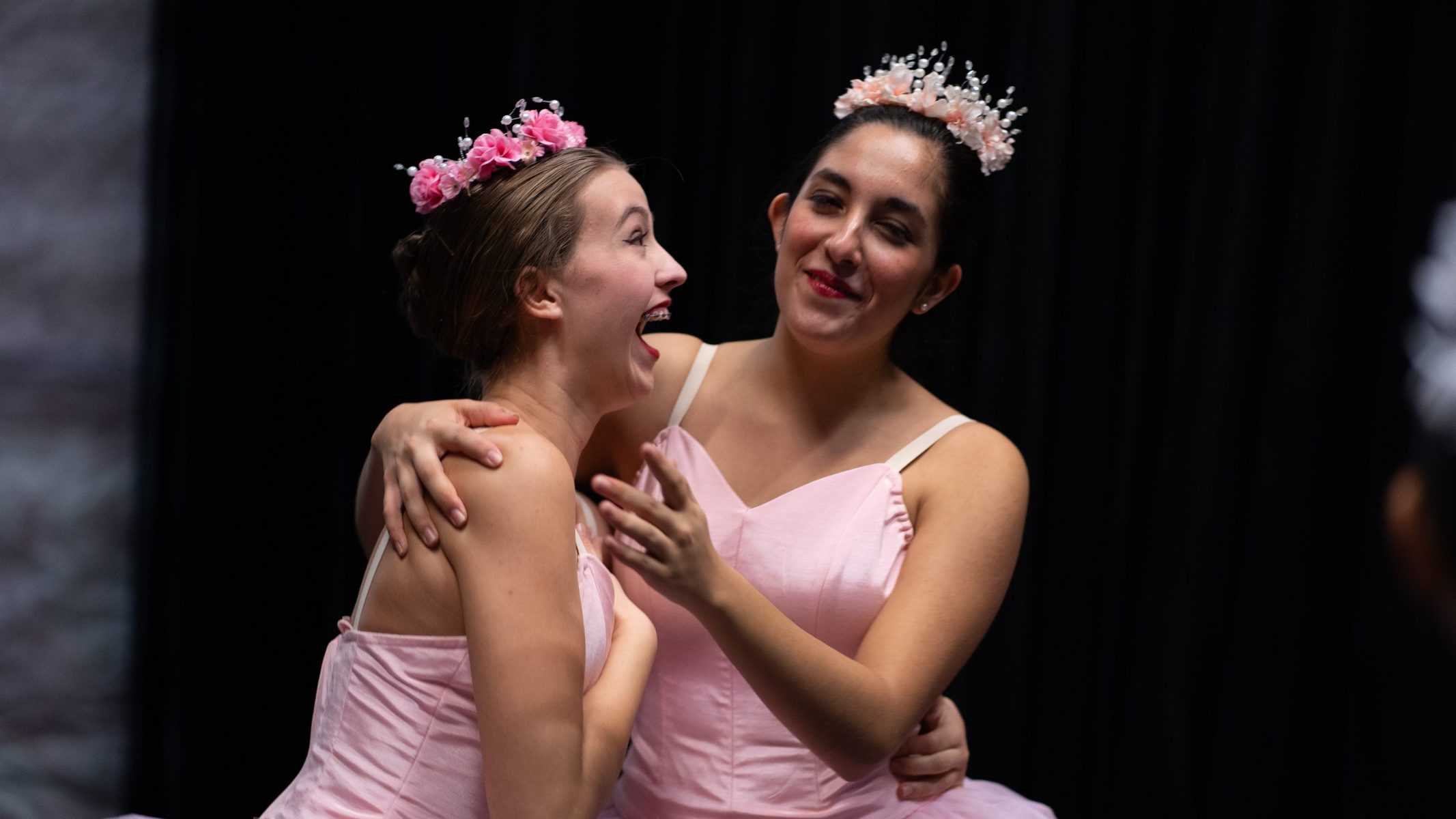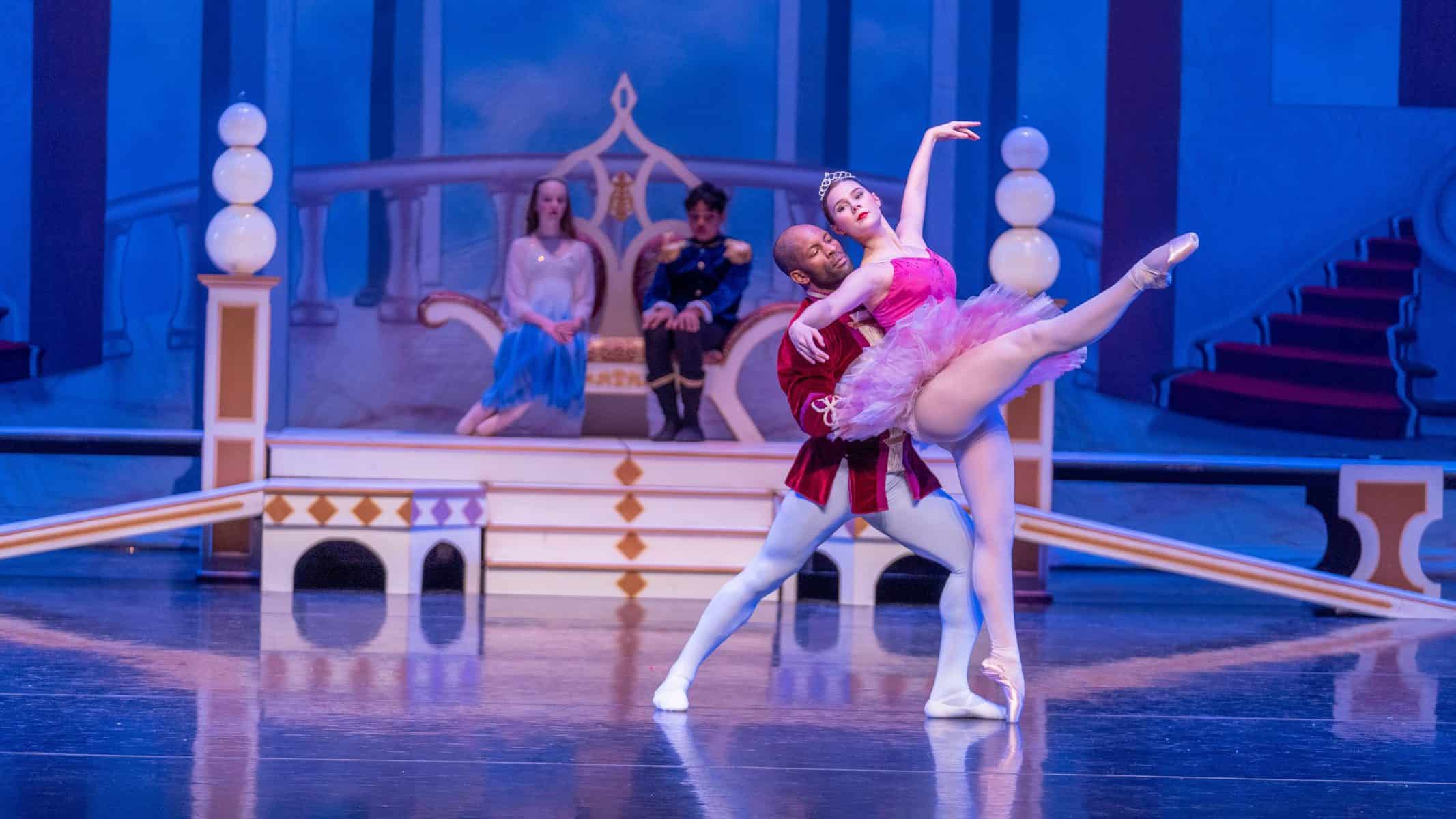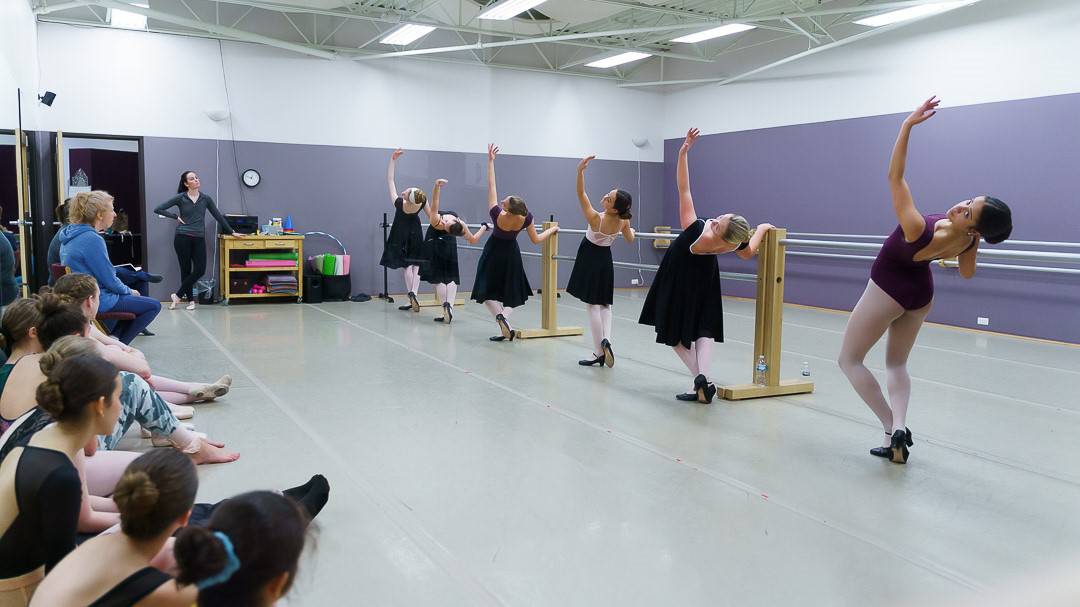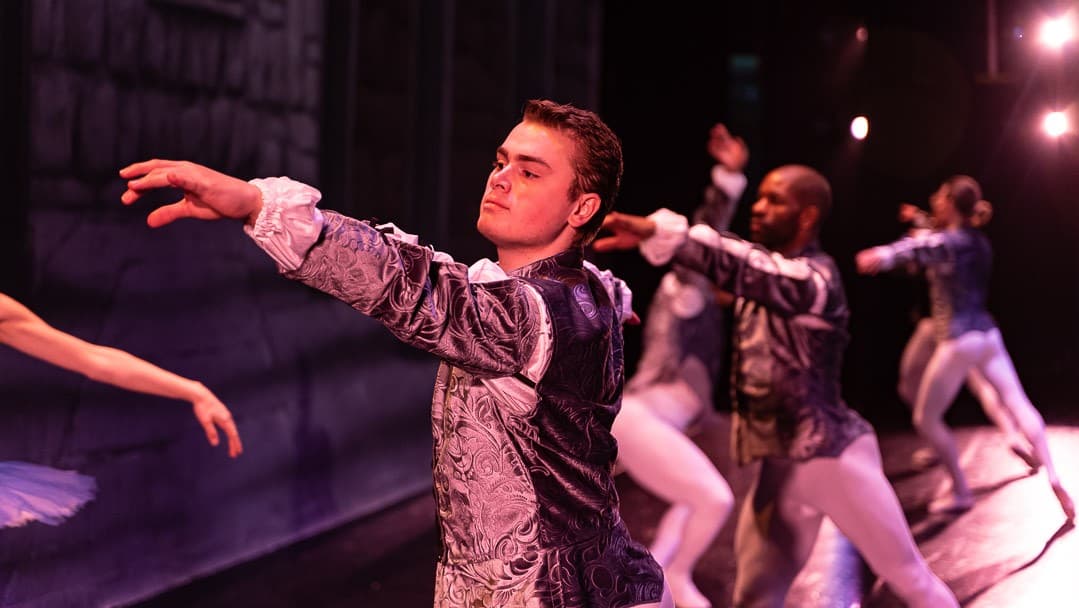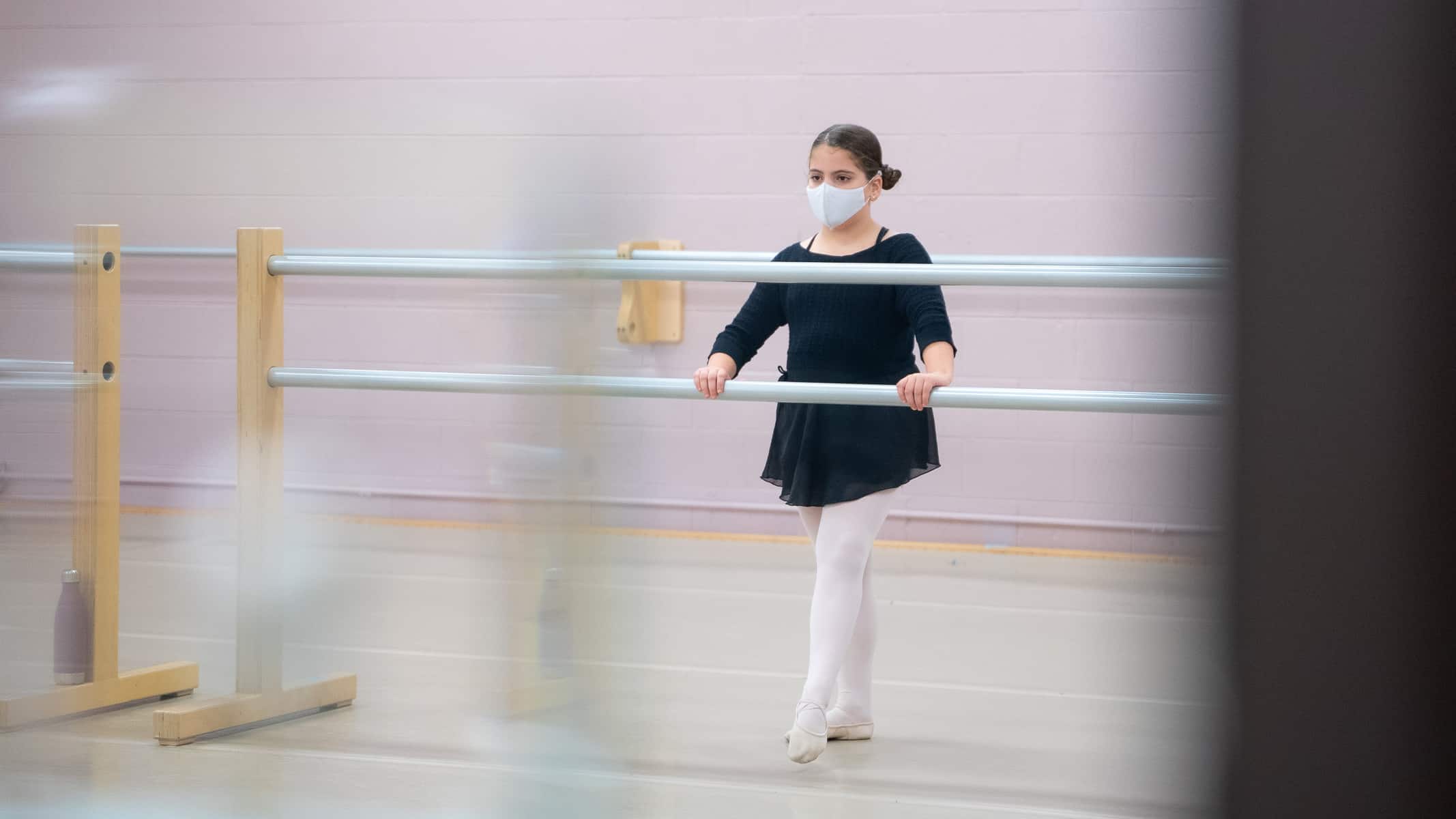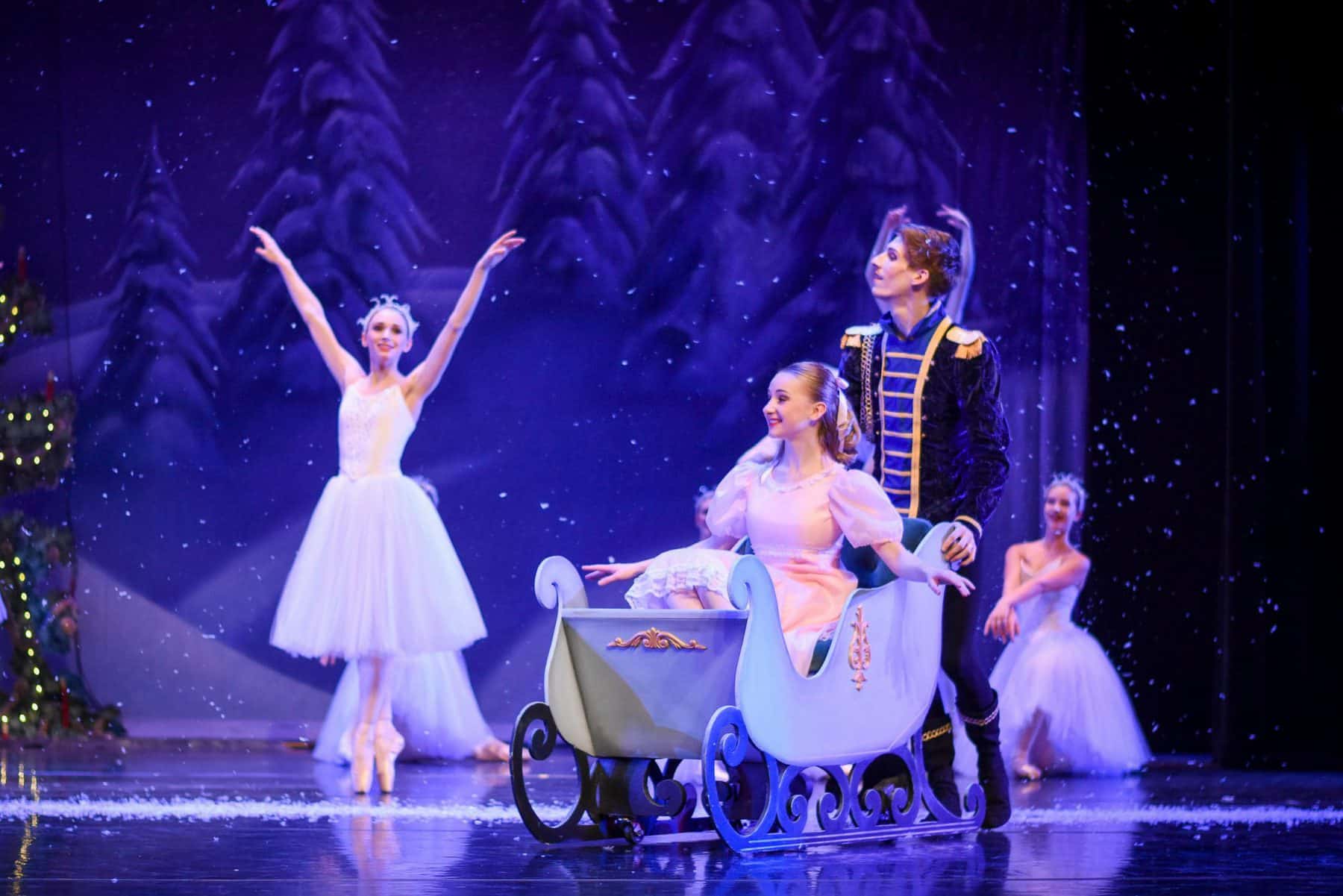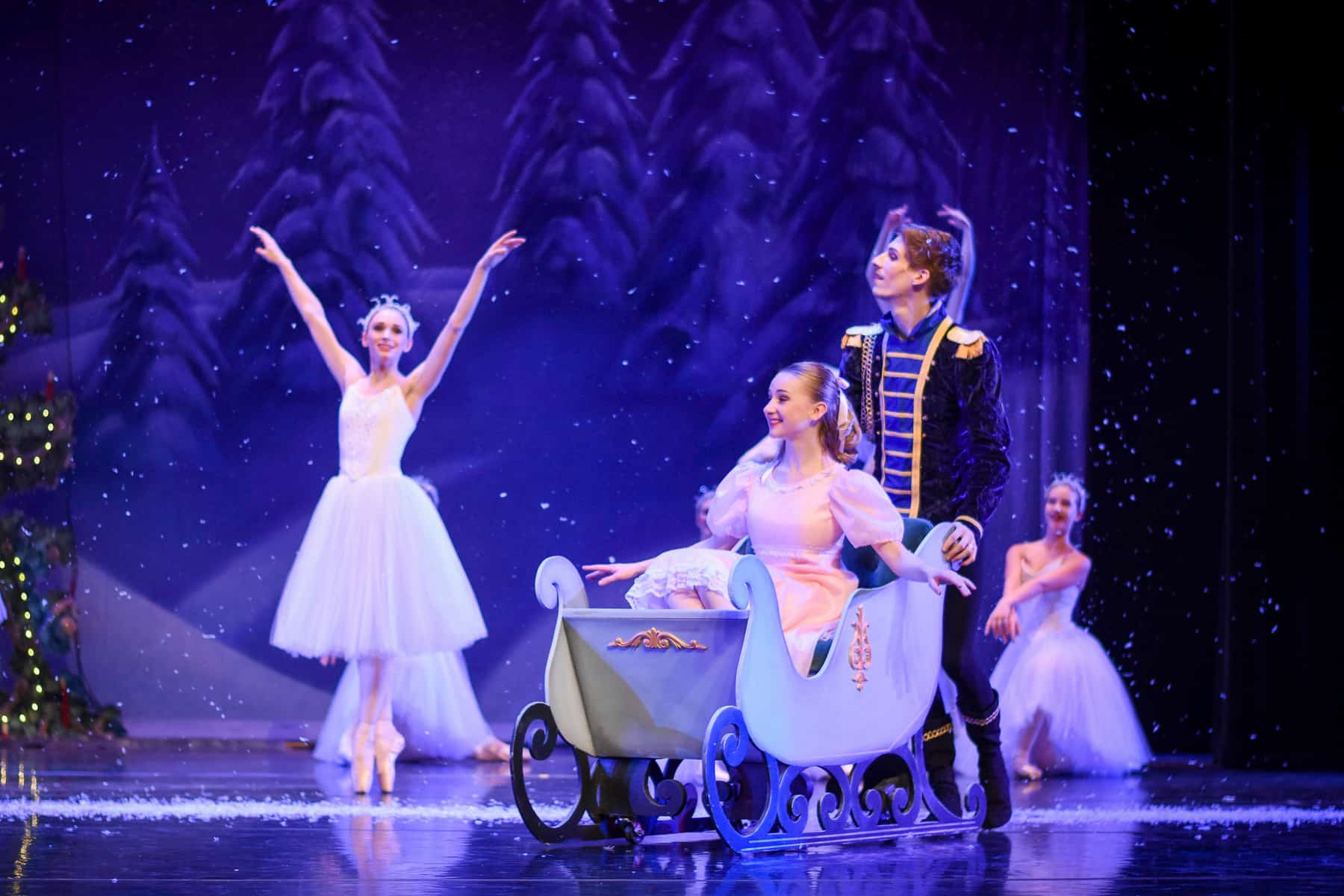 Ballet Chelsea's mission is to build strong individuals through high caliber training and performance excellence while giving back to the community that supports us through arts education and outreach. Ballet Chelsea is a 501(c)(3) non-profit. All donations are tax deductible.

Stay In Touch! Join Our Mailing List!