Ballet Chelsea Studio Classes
Ballet Chelsea offers students of all ages and levels a complete dance education in our beautiful, state-of-the-art facility. Our nationally recognized faculty have designed a varied and exciting curriculum to meet the needs of all students in a nurturing and caring environment.
Ballet Chelsea's continued emphasis on excellence in building strong minds and healthy bodies supports dance education in the broadest sense possible. We help students build valuable life skills through high-caliber dance training while providing healthy living through movement and music. Whether seeking adult fitness classes, developmentally stimulating early childhood classes, high-energy jazz curriculum or professional level ballet training, Ballet Chelsea can meet your needs in our spacious studios.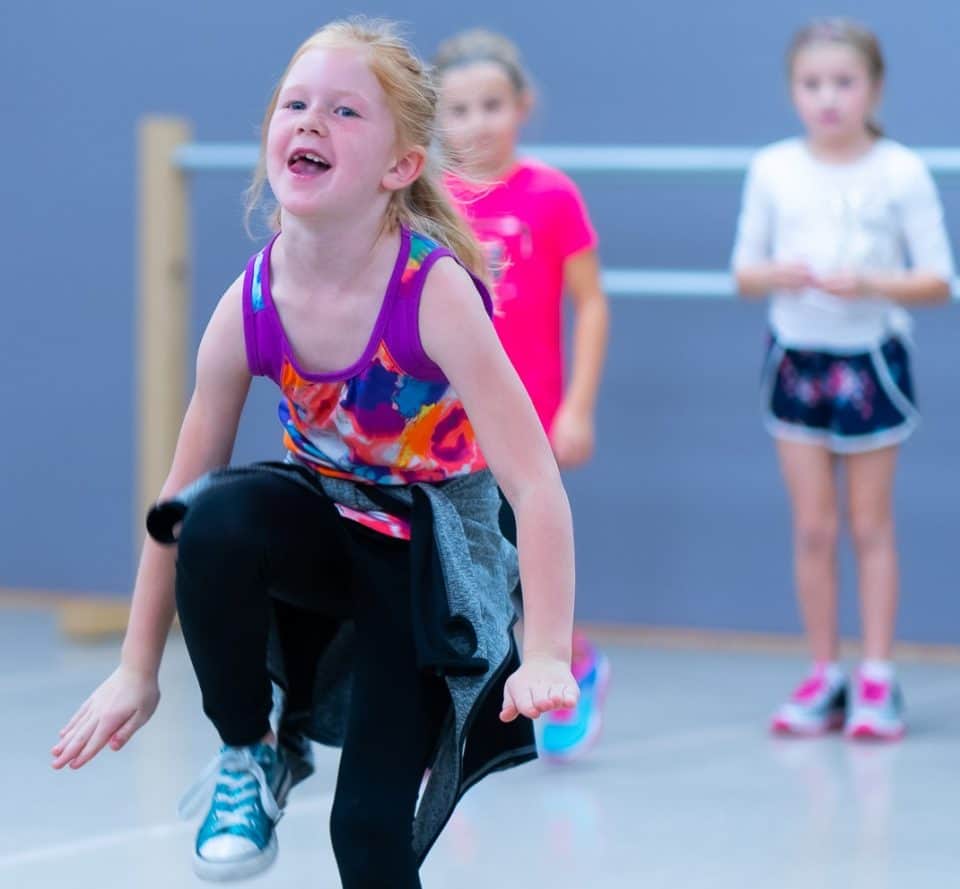 Studio Class Schedule: Semester 2
Registration for Semester 2 will open Monday, January 16th via our online registration portal Dance Studio Pro.

A full studio calendar, including the Semester 2 start and end date, holiday break, and recital is available here.

Semester 2 will run from January 16 -May 21 with the following breaks:

February 16-22 | Presidents Day Break
March 27-April 2 | Spring Break
May 14 | Semester 2 Ends

Ballet Chelsea's Dress Code is available here.
Masks are optional while inside Ballet Chelsea. Parents and visitors are welcome to wait for dancers inside or tour the studio. Please visit our Covid-19 Resources page for more detailed information.
Ballet Chelsea's Production of The Nutcracker was holiday enchantment at its best! This annual production, held at the George E. Potter Center in Jackson, Michigan, brought in near sold out houses for the four performances. The Nutcracker dazzled with gorgeous scenery, beautifully designed costumes, and the colorful characters we all adore. Eighty-three company dancers, and … Read more
Stay In Touch! Join Our Mailing List!