Ballet Chelsea Studio Classes
Ballet Chelsea offers students of all ages and levels a complete dance education in our beautiful, state-of-the-art facility. Our nationally recognized faculty have designed a varied and exciting curriculum to meet the needs of all students in a nurturing and caring environment.
Ballet Chelsea's continued emphasis on excellence in building strong minds and healthy bodies supports dance education in the broadest sense possible. We help students build valuable life skills through high-caliber dance training while providing healthy living through movement and music. Whether seeking adult fitness classes, developmentally stimulating early childhood classes, high-energy jazz curriculum or professional level ballet training, Ballet Chelsea can meet your needs in our spacious studios.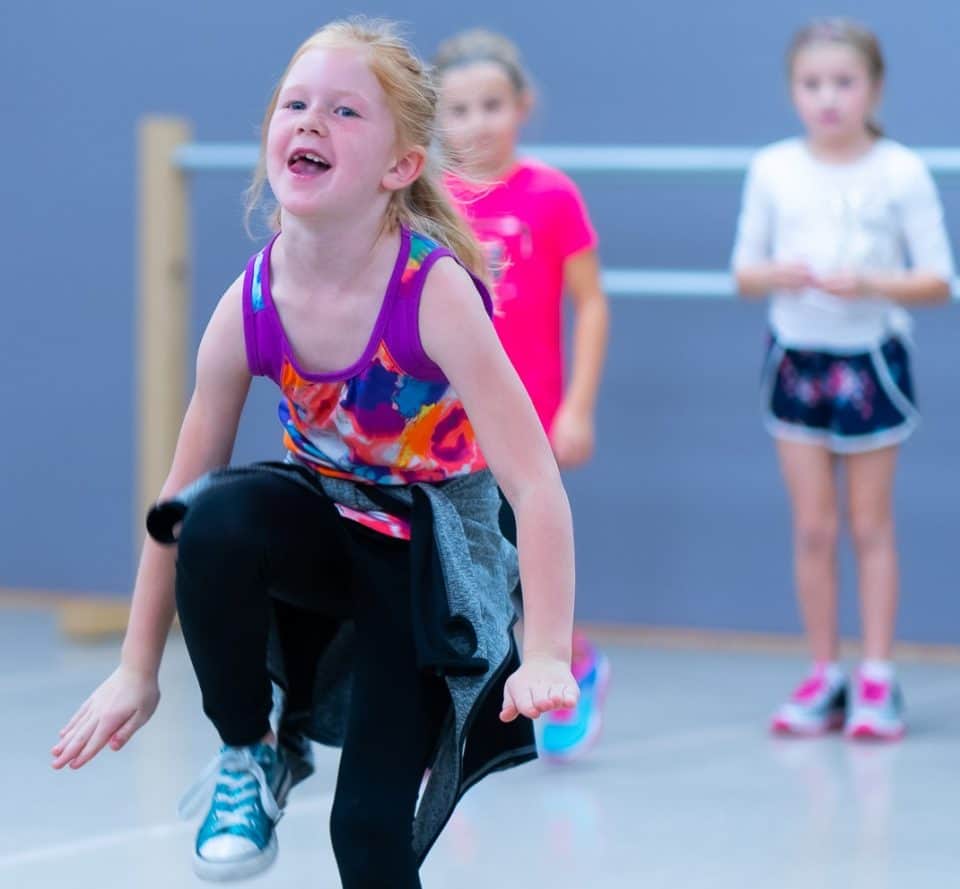 September 12 - January 15
Studio Class Schedule: Semester 1
Registration for Semester 1 will open Wednesday July 20th via our online registration portal Dance Studio Pro.

A full calendar, including the Semester 1 start and end date for the 2022-2023 is available here.

Semester 1 will run from September 12-January 15 with a brief pause from December 22-January 5 for winter break.
Masks are optional while inside Ballet Chelsea. Parents and visitors are welcome to wait for dancers inside or tour the studio. Please visit our Covid-19 Resources page for more detailed information.
Amy Fracker comes to Ballet Chelsea with over 30 years of nonprofit leadership experience, with in-depth experiences in nonprofit administration, fundraising, organizational change and program development. Amy has supported the arts at a variety of organizations including Riverside Art Center, Ella Sharp Museum, The Henry Ford, and the Jackson School of the Arts where she … Read more
Stay In Touch! Join Our Mailing List!