Ballet Chelsea Studio Classes
Ballet Chelsea offers students of all ages and levels a complete dance education in our beautiful, state-of-the-art facility. Our nationally recognized faculty have designed a varied and exciting curriculum to meet the needs of all students in a nurturing and caring environment.
Ballet Chelsea's continued emphasis on excellence in building strong minds and healthy bodies supports dance education in the broadest sense possible. We help students build valuable life skills through high-caliber dance training while providing healthy living through movement and music. Whether seeking adult fitness classes, developmentally stimulating early childhood classes, high-energy jazz curriculum or professional level ballet training, Ballet Chelsea can meet your needs in our spacious studios.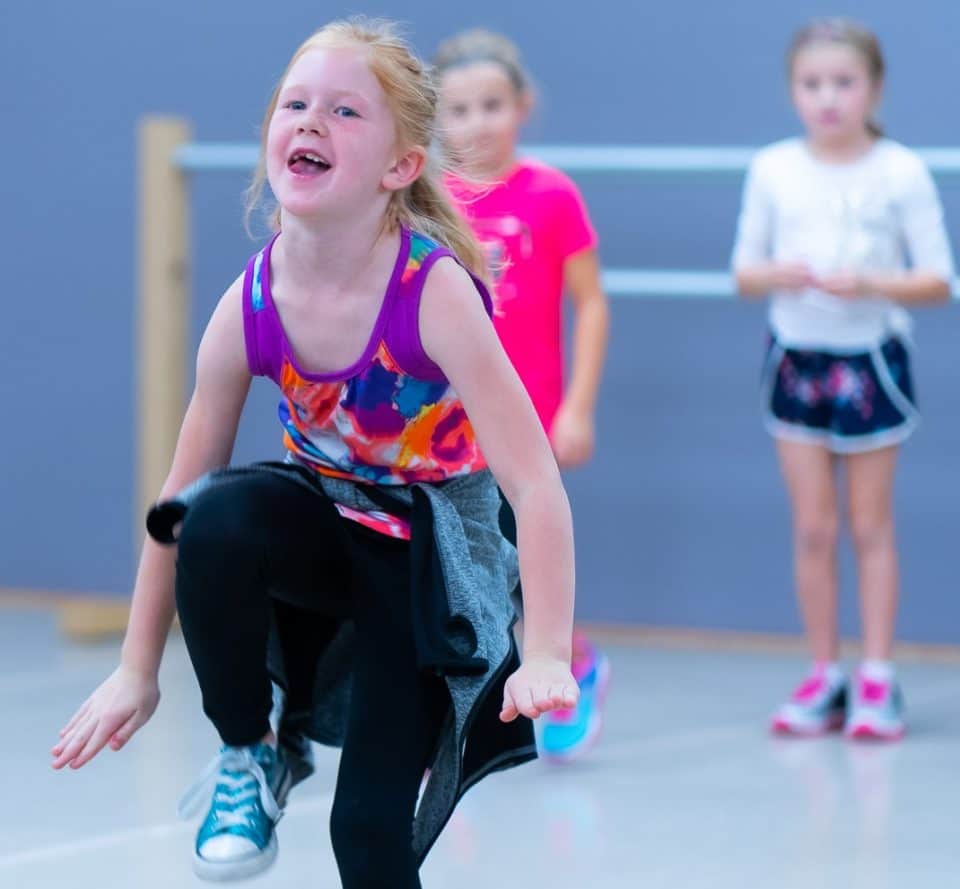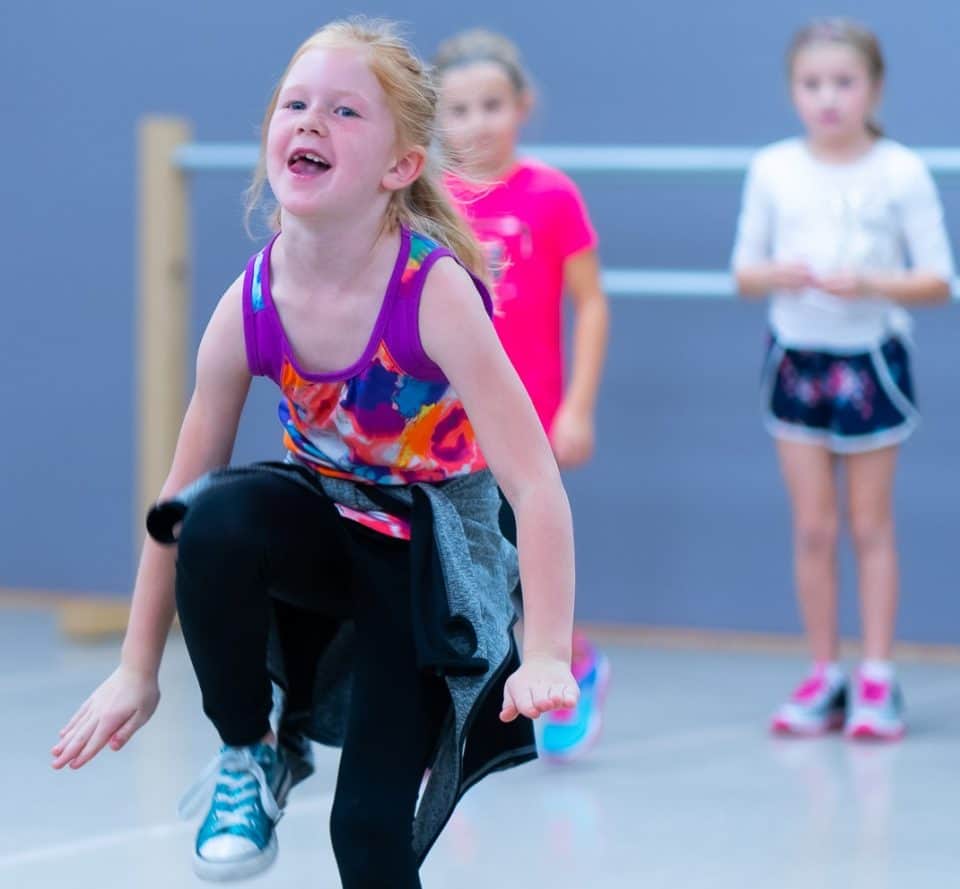 Semester 2 | Starts January 17 - May 22
Studio Class Schedule: Semester 2
Semester 2 will begin January 17 with a pause for Presidents day and spring break.

Registration for Semester 2 is open.


A full calendar for the 2021-2022 school season will be updated soon.
All students will be required to wear a mask while in the building. Upon entry students will be asked a series of screening questions and will have their temperature taken. Please visit our Covid-19 Resources page for more information.
At Ballet Chelsea the health and safety of every member of our community is of the utmost importance. Further information on Ballet Chelsea's Covid-19 polocies can be found on our Covid-19 resource page. In addition, all supporting plans and protocol documents can be found by logging into the BC Online Portal and searching in the SHARED FILES icon (musical note icon) >> Covid-19 Policies and Procedures folder.
If you have any concerns or question please email info@balletchelsea.org.
Stay up-to-date with all the goings on at Ballet Chelsea through the Studio Calendar, updated regularly.
Any updates made to our 2020/21 instructional season will be reflected here as Ballet Chelsea continues to monitor the pandemic and adhere to mandated guidelines in making decisions regarding our fall programing.
Amy Fracker comes to Ballet Chelsea with over 30 years of nonprofit leadership experience, with in-depth experiences in nonprofit administration, fundraising, organizational change and program development. Amy has supported the arts at a variety of organizations including Riverside Art Center, Ella Sharp Museum, The Henry Ford, and the Jackson School of the Arts where she … Read more
Stay In Touch! Join Our Mailing List!