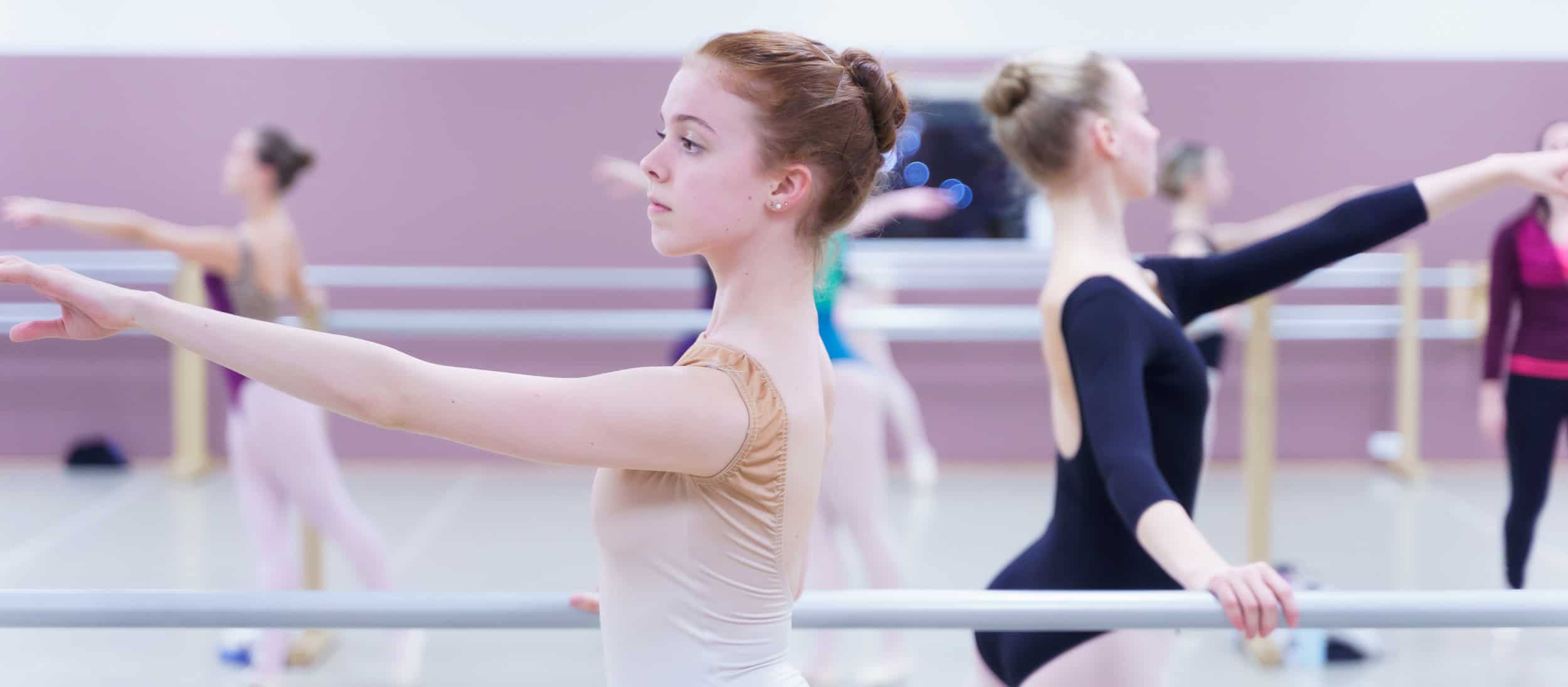 Ballet Chelsea offers students of all ages and levels a complete dance education in our beautiful, state-of-the-art facility. Our nationally recognized faculty have designed a varied and exciting curriculum to meet the needs of all students in a nurturing and caring environment.
Ballet Chelsea's continued emphasis on excellence in building strong minds and healthy bodies supports dance education in the broadest sense possible. We help students build valuable life skills through high-caliber dance training while providing healthy living through movement and music. Whether seeking adult fitness classes, developmentally stimulating early childhood classes, high-energy jazz curriculum or professional level ballet training, Ballet Chelsea can meet your needs in our spacious studios.
Register For Classes Today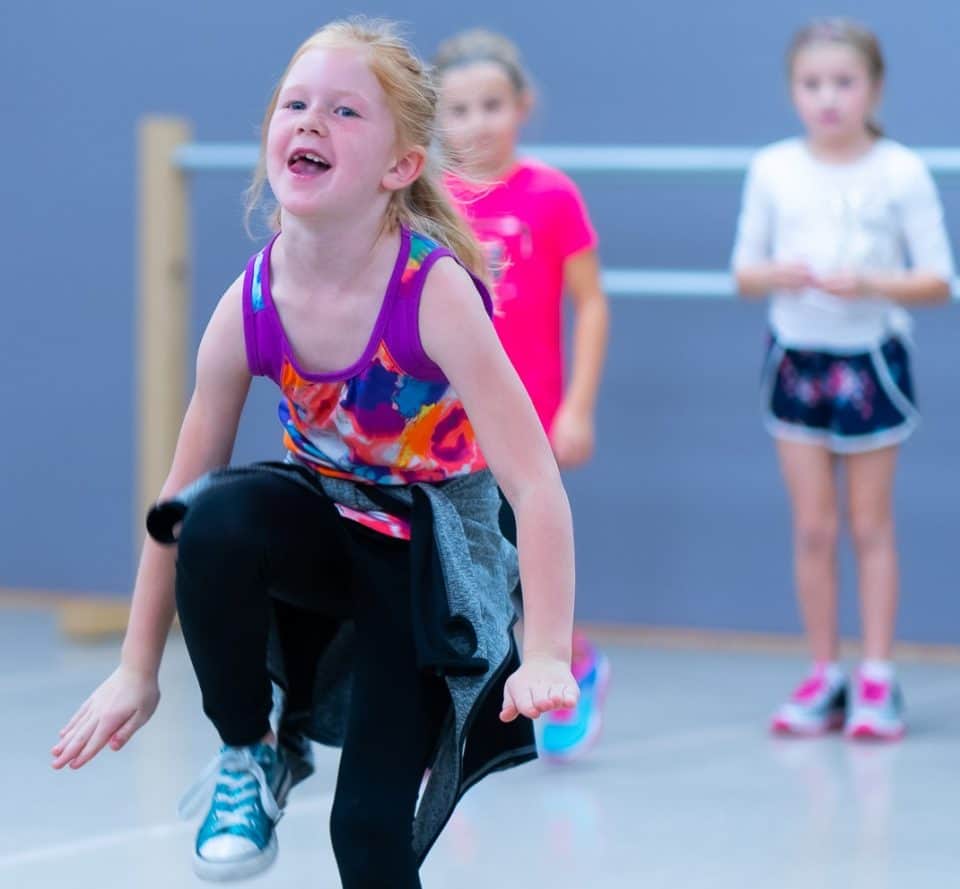 Session 3 will run January 18th - February 27th. We encourage dancers who were enrolled in Session 2 classes to continue taking the same classes where possible. You can find the Session 2 PDF here for reference.
Registration will open at 2pm Thursday, January 14th. Registration instructions can be found here.
Registration will close Sunday, January 17th.
The studio will be closed February 12-15th with classes resuming Tuesday, February 16th.
We have reserved the week of March 1-6 as a make-up/buffer week.
Session 4 is scheduled to run immediately at the conclusion of session unless new COVID-19 restrictions are implemented by the state of Michigan.
Spring break will run from March 29-April 4 with classes resuming on Monday, April 5th.
All students will be asked screening questions and have their temperature taken before the start of their class. Below is a copy of the questions each student will be asked. We kindly ask that if you notice your student displaying any symptoms of Covid-19, or if your student has come into contact with someone who is suspected to have or currently has Covid-19, to please not bring them to the studio.
Zoom links - when applicable - can be found on our online portal, Dance Studio Pro, under shared files >> class files. This will display a list of zoom links for the classes you student is enrolled in. Please watch the video below for step-by-step instructions.
If you have any concerns or question please do not hesitate to contact Ballet Chelsea's Studio Manager, Jean Delwiche at jean@balletchelsea.org.
At Ballet Chelsea the health and safety of every member of our community is of the utmost importance. We want to assure everyone that we have rigorously and carefully prepared our studios for in-person classes. Further information and details on our safety protocols is available in the downloadable PDF below. In addition, all supporting plans and protocol documents can be found by logging into the BC Online Portal and searching in the SHARED FILES icon (musical note icon) >> Covid-19 Policies and Procedures folder.
If you have any concerns or question please do not hesitate to contact Ballet Chelsea's Studio Manager, Jean Delwiche at jean@balletchelsea.org.
Stay up-to-date with all the goings on at Ballet Chelsea through the Studio Calendar, updated regularly.
Any updates made to our 2020/21 instructional season will be reflected here as Ballet Chelsea continues to monitor the pandemic and adhere to mandated guidelines in making decisions regarding our fall programing.
Stay In Touch! Join Our Mailing List!